Quick Q&A With Matt Muenster
Jan 22, 2015, 18:40 PM
Licensed contractor Matt Muenster gets an adrenaline rush every time he transforms a boring bathroom into a fantastic one on the DIY Network's
Bath Crashers
series. We hope you'll get an adrenaline rush seeing him at the
Indianapolis Home Show
. Matt will be appearing live on the Unilock Outdoor Living Stage January 23 - 25, 2015. But before you see him at the show, enjoy our interview with him below.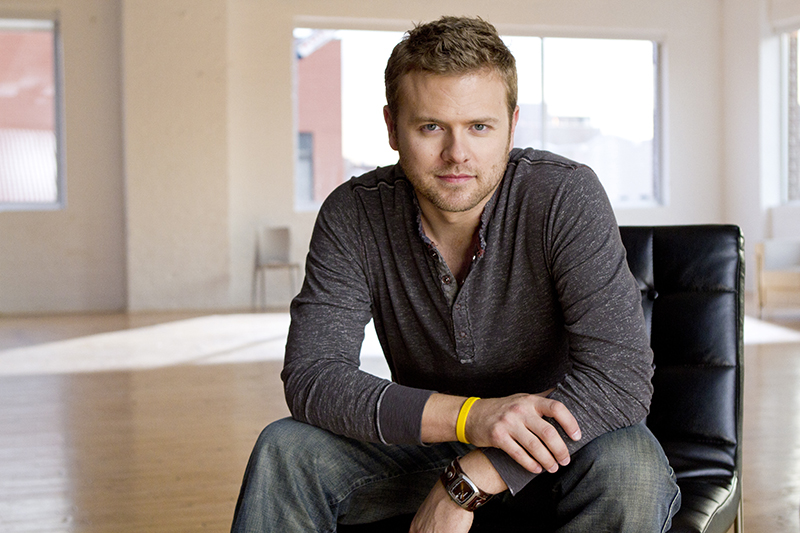 Marketplace Events (MPE): What got you interested in interior design?
Matt Muenster (MM): "It was a course I took in college on architectural history - it got me passionate about design and helped me to focus. From there I enrolled in the interior design program and never looked back."
MPE: Ok, why bathrooms? Is the bathroom typically a room that needs the most renovating?
MM: "Bathrooms happened because the show happened. I was designing almost every type of space available until this opportunity came along. What this has done though is help me focus on one space and learn all there is to know. What I've learned is it's not only the hardest room to renovate in your home, but the payoff from a successful renovation, both financially and emotionally, is the greatest. It's an underutilized and underrated room in every home - and my job is to change all that."
MPE: What's the first thing you look at when updating someone's bathroom?
MM: "Size - and anything we can do during the renovation to make it bigger. After that, every bathroom demo is exactly the same. The challenge is putting it back together. No one bathroom is more challenging than another; it's all about making it work for those who are using it."
MPE: What are a couple tips people can use to help renovate their bathroom on their own?
MM: "Have a plan before you start. Know everything about the step you're working and the next two or three down the line before you even begin. Plan your work, and work your plan. Also, know your limitations. If you've never worked with plumbing before, a few YouTube videos or a book probably isn't going to teach you all you need know. Bite the bullet, and hire skilled labor where you can make big mistakes yourself. The overall outcome will be that much better."
MPE: Have you been to Indianapolis before? What advice do you hope to give Indiana residents at the show?
MM: "I have. I was there for the Super Bowl a few years ago. I hope people come out to the show and my presentations with questions to ask. I definitely want to impart my knowledge on bathroom design, but I will have a lot more fun if I can interact with everyone and answer their questions. It keeps me on my toes and is infinitely more interesting to me!"
Join Matt at the
Indianapolis Home Show
on January 23 - 25 to learn how you can upgrade your most-used room with ideas, inspiration, and practical remodeling advice! Check out our
stage schedule
for appearance times. The Indianapolis Home Show takes over the Indiana State Fairgrounds January 23 - February 1, 2015. Don't have tickets yet?
Get 2-for-1 on our Facebook Ticket Deals
!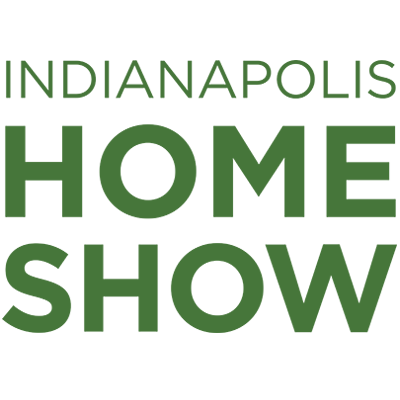 JANUARY 23 - FEBRUARY 1, 2015.

INDIANA STATE FAIRGROUNDS