Exhibitor Spotlight: Crane Builders
Jan 24, 2017, 16:35 PM
Crane Builders is a custom home building company, located in Indianapolis, Indiana. Our Specialty is designing and building green, high performance, safe and quiet, Insulate Concrete Form (ICF) homes.

If you want to know more visit
www.indyicfhomes.com
and schedule a time to visit us at the 2017 Indianapolis Home Show!
What makes Crane Builders homes green, safe, and energy efficient?
"ICF or Insulating Concrete Forms homes are ideal for creating one of the essential elements of an energy-efficient structure: a well-insulated and sealed building envelope. Structures built with BuildBlock Insulating Concrete Forms and the proper complement of windows, doors, and HVAC systems, generally save 30-70 percent on their utility costs.
We also believe in ICF Homes for their safety features. A study conducted by Texas Tech University proves that walls built with Insulating Concrete Forms (ICFs) withstand the damage and projectiles launched by tornado and hurricane strength winds. Built according to sound building practices, concrete homes can be among the safest and most durable types of structures in an earthquake. In fire wall tests, ICFs stood exposure to intense flame without structural failure longer than did conventional frame walls. The extremely low flame spread and smoke development make ICF walls safer from the hazards of fire."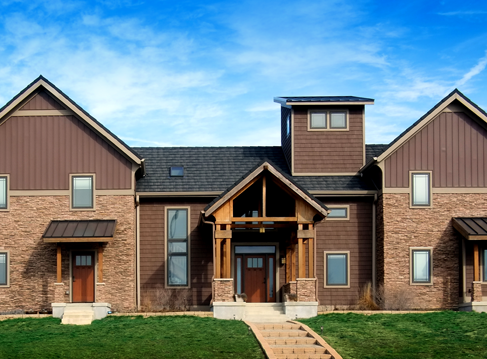 What are your best home or garden tips for this season?
"Attending the Indianapolis Home Show and stopping by Booth #242 in the West Pavilion is tip number one. When thinking about building a comfortable home during the winter with warm floors and even temperature while maintaining a low energy bill, consider Crane Builders is tip number two.
And maybe watch some sumo ice skating for tip number three."
What are your featured items this season?
"With each sale of a custom home, we include our premium garage insulation package or 2 sun tunnels at no cost. (A $2500 value.)"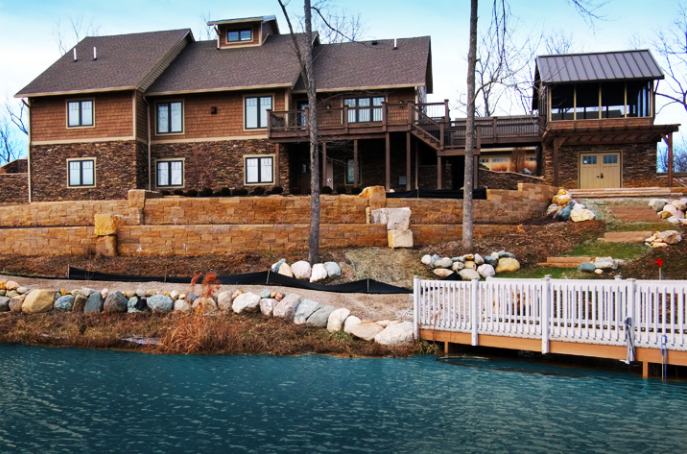 What is the strangest client request you've ever received?
"A 6' high basement comes to mind… the goal was to avoid taxes as space would be deemed a crawlspace, not a basement. Thankfully that did not come to fruition. There have been several clients that have had special ceremonies of one sort or another in efforts to "protect" their home. Tangerine orange counter tops and the use of real windows that were faux in their application."
The Indianapolis Home Show takes over the Indiana State Fairgrounds January 20-29, 2017. With hundreds of home improvement experts ready to help with your next project it's a must-attend event for Indiana homeowners.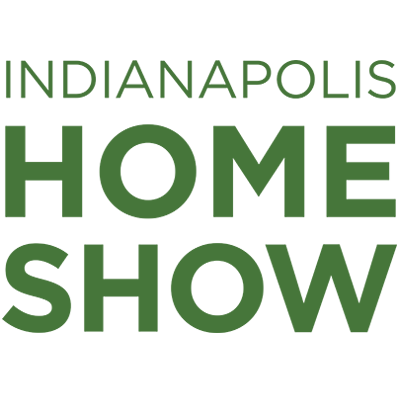 INDIANA STATE FAIRGROUNDS
JANUARY 20-29, 2017.