It Takes a Village…of Tiny Homes
Jan 16, 2018, 13:39 PM
Last year the Indianapolis Home Show featured a single tiny home to reflect a growing trend in the housing market as more people explore living with a minimum of square footage and environmental footprint.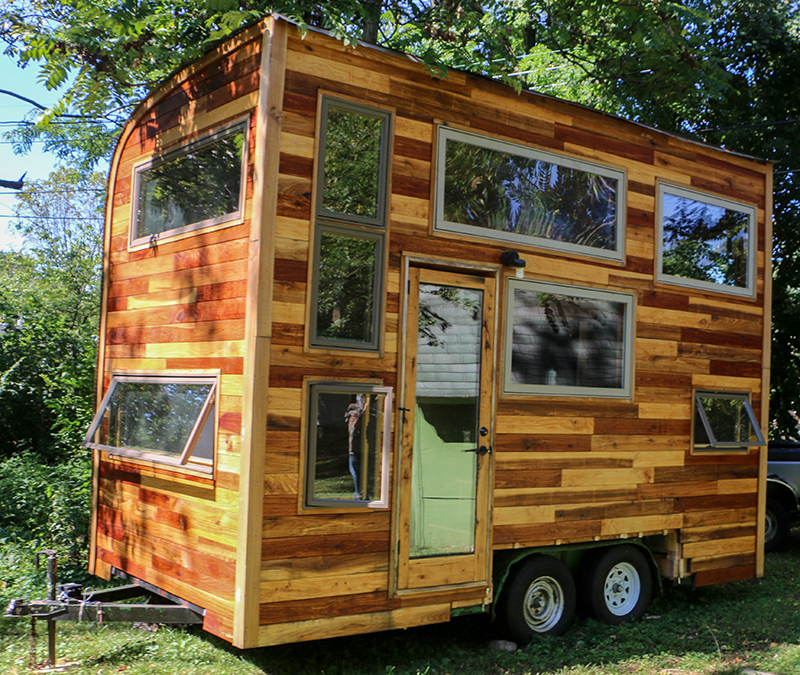 Now the Indianapolis Home Show is going even bigger with small living concepts by featuring an entire Tiny Home Village in the West Pavilion of the Indiana State Fairgrounds.
The display features five separate tiny homes created by different vendors, each with their own custom landscaping design. Guests will get to explore the range of styles and accommodations available with tiny homes, along with ideas on how to use the space outside.
Visitors can expect to see a wide variety of colors, outdoor living amenities and foliage for the Tiny Home Village exteriors.
The Tiny Home Village is created by the following builders and landscapers:
Modern Tiny Living – New Leaf Landscape Design
Titan Tiny Homes – Dave's Lawn and Landscape
Switchgrass Tiny Homes – Country Gardens
Carpenter Owl – Vive Exterior Design
BoAD Micro Villas – The Turf Boss
"The tiny home trend shows no sign of abating. After the terrific response to last year's single tiny home, we decided to do a whole village this year," Indianapolis Home Show Manager Laura Groninger said. "This display shows the amazing possibilities people have for houses of every size, indoors and out."
The Tiny Home Village is located inside the West Pavilion at the 2018 Indianapolis Home Show.
Get tickets now
and start planning your visit. We can't wait to see you there!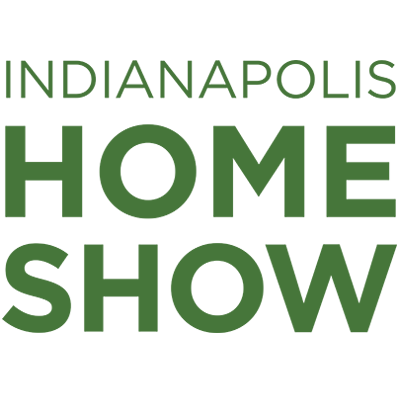 INDIANA STATE FAIRGROUNDS
JANUARY 19-28, 2018.