More Q&A with "Good Bones" Star Mina Starsiak
Jan 18, 2018, 14:27 PM
With a passion for rehabilitating homes, Mina Starsiak is the daughter of mother-daughter duo "Two Chicks and a Hammer" from the HGTV show
Good Bones
. In this Q&A, Mina talks about home upgrades and her New Year's resolution!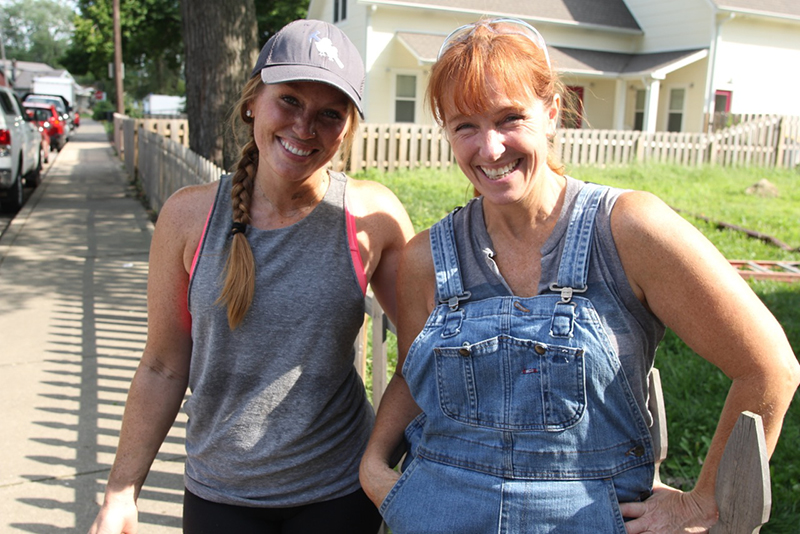 Q: Would you rather upgrade your closet, bathroom or kitchen?
Mina
: "Kitchen."
Q: What are your best outdoor décor tips?
Mina
: "String lights! They're appropriate all year round in any setting."
Q: Could you live in a tiny home?
Mina
: "No way! I'm far too unorganized, and my husband would kill me."
Q: Which HGTV/DIY Network star would you most like to work with and why?
Mina
: "Clint Harp — he's just the nicest human alive and super-talented and funny."
Q: What's your New Year's resolution? Do you think you'll keep it?
Mina
: "I don't usually do them … I try to make and keep commitments year-round. But this year — it might be 'get pregnant!'"

Two Chicks and a Hammer
stars Karen and Mina appear at the Indianapolis Home Show on Saturday, January 20 ONLY — sharing new tips, tricks and home remodeling advice. Don't miss them!
Get tickets now
and start planning your visit.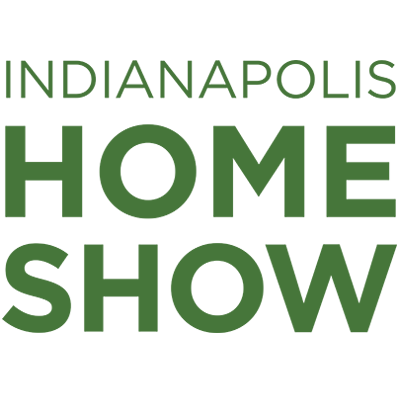 INDIANA STATE FAIRGROUNDS
JANUARY 19-28, 2018.