Q&A with HGTV "Fixer Upper" Craftsman Clint Harp
Jan 27, 2018, 16:34 PM
Clint Harp can be found regularly on HGTV's hit show
Fixer Upper
as the dumpster-diving, reclaimed wood-loving carpenter. Check out this Q&A to find out more about Clint!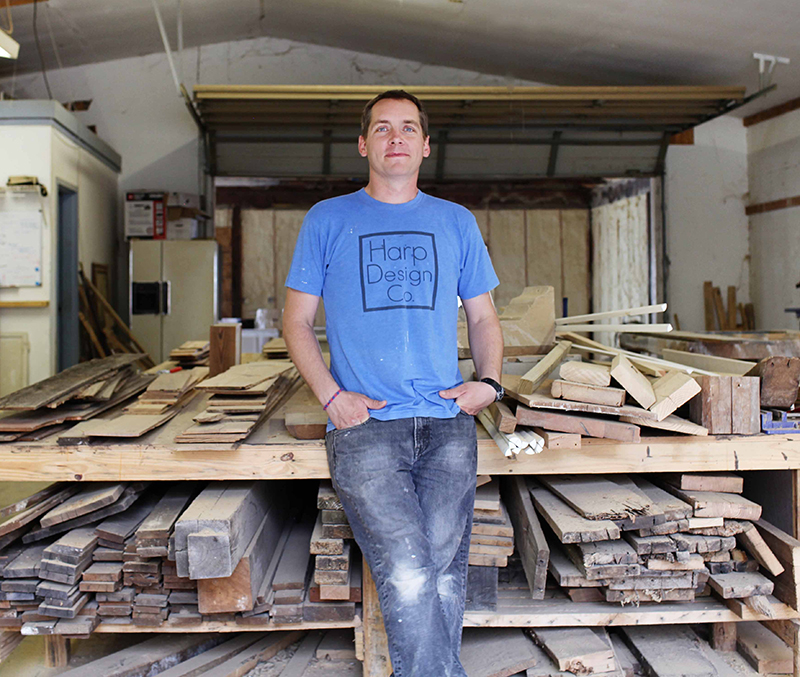 Q: What's an easy DIY project that homeowners can tackle to improve their space?
Clint
: "A shelf! Find a cool piece of wood in your garage or in someone else's scrap pile and make a shelf! With some simple brackets from a home improvement store, you can make a really fun shelf with very little effort."
Q: What was the last picture you took with your phone?
Clint
: "A picture of my daughter cuddling with Kelly and our puppy on the couch."
Q: If you had to move to another country, which would you pick and why?
Clint
: "France. I love the food and the wine! The south of France is beautiful, and there's gorgeous furniture everywhere. Kelly and I used to live in Paris, and we love it."

Q: What's one thing we wouldn't guess about you?
Clint
: "I'm OCD about washing my hands."
Q: What's a common mistake homeowners make when they take on a home improvement project themselves?
Clint
: "Usually it's underestimating how much time and money it's going to cost …I've done it many times. The best bet is to add 30% on top of whatever you're guessing!"
Q: Fill in the blank: The three things I can't live without are ______________.
Clint
: "My family, my running shoes and music."
Q: What's a must-have at any party you're throwing?
Clint
: "Jalapeño margaritas (or lots of food wrapped in bacon)."
Q: What project have you been most proud to work on?
Clint
: "My dreams."
Q: Where do you go online to find inspiration?
Clint
: "I have a weird thing about not looking online for inspiration … I look there for entertainment. My inspiration comes from memories and experiences where I can put my hands on something and see it in real life. A lot gets born from those moments for me."

Q: What's one thing you wish every homeowner knew?
Clint
: "That it's better to spend the money up front and get it done right than to take shortcuts. And if you don't have the money yet, live with what you have until you can afford the real deal."
Come see Clint and more of his rare carpentry creations when he appears at the Indianapolis Home Show on Friday, Jan. 26 and Saturday, Jan. 27!
Get tickets now
and plan your visit. We can't wait to see you there!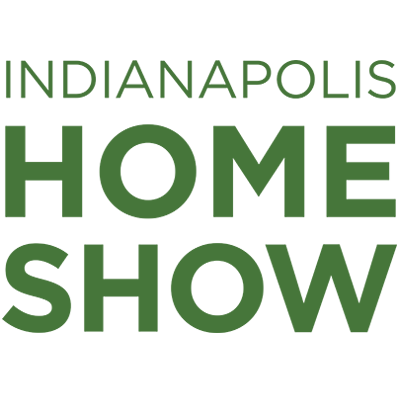 INDIANA STATE FAIRGROUNDS
JANUARY 19-28, 2018.