More Q&A with HGTV "Fixer Upper" Craftsman Clint Harp
Jan 28, 2018, 13:39 PM
Clint Harp of HGTV's
Fixer Upper
takes recycled and reclaimed wood, usually found objects, and creates beautiful, one-of-a-kind pieces meant to bring families together. Find out his best small space living hacks in this Q&A!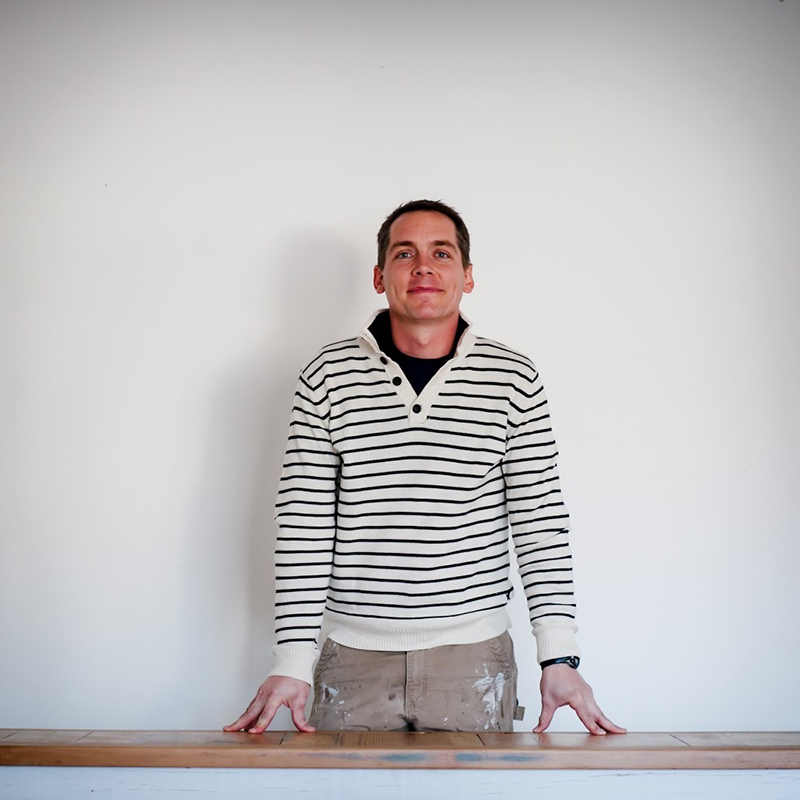 Q: What are your best small space living hacks?

Clint
: "Put more in the giveaway pile and the trash can than you do in your house."
Q: What's something that folks should watch out for when working with a contractor or interior designer?
Clint
: "I would say from my own experience I am more in tune with how I feel about working with somebody than anything. So if you give me two guys that can do quality work and one is cheaper but he/she feels wrong to me and the other is a bit more expensive but feels right and like a good person, I'm going with the more expensive person."

Q: What décor items are worth splurging on?

Clint
:
"
I'm biased, but I would say all furniture. Ask around, and the things that get handed down from generation to generation are tables and beds and dressers and benches and chairs. Spend money on things that last, and you will bless generations of people long after you're gone."
Q: Would you rather upgrade your closet, bathroom or kitchen?
Clint
: "I'd rather upgrade my kitchen because we live in it as a family. I need a clean bathroom and an organized closet."
Q: What are your best outdoor décor tips?
Clint
: "If you don't love doing it or have an eye for it, find someone who does and rely on them. Curb appeal is so important, and the beauty and functionality of your backyard can add so much to your life. I say spend time, effort and money if you have to, to really make it right — you'll be glad you did."
Q: Could you live in a tiny home?
Clint
: "By myself? Yes… With a wife and 3 kids? For a weekend!"
Q: What's your best organization hack?
Clint
: "Throw stuff away! We hold on to so much stuff we just really don't need, and we find ourselves organizing stuff we don't even need. Before you organize anything, go through everything and only hold on to the stuff you truly need and use."
Q: Which HGTV / DIY Network star would you most like to work with and why?
Clint
: "Well, I've already worked with Joanna Gaines, and I work every day with an up-and-coming designer who you'll see on the DIY Network very soon — my wife Kelly! ;) Other than them, I'd say Sarah Richardson or Vanilla Ice!"

Q: What's your New Year's Resolution? Do you think you'll keep it?
Clint
: "I love food a little toooooooo much, so instead of hitting a finite diet fast and hard, I'm trying to cut back on things and watch my portions and just generally make better decisions about my diet. Basically more of the long-term approach as opposed to say 30 days or 8 weeks or whatever."
Come see Clint and more of his rare carpentry creations when he appears at the Indianapolis Home Show on Friday, Jan. 26 and Saturday, Jan. 27!
Get tickets now
and start planning your trip. We can't wait to see you there!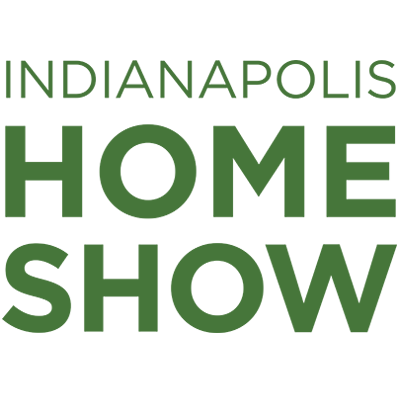 INDIANA STATE FAIRGROUNDS
JANUARY 19-28, 2018.