Exhibitor Spotlight: Snappy Services LLC
Jan 13, 2020, 16:47 PM
We're excited to welcome Snappy Services to the Indianapolis Home Show, happening January 17-26. Before you visit this fantastic company in Booth #6514, check out our brief interview with Jerry Snapp below.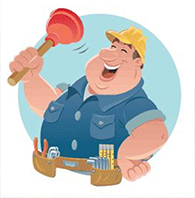 Describe your services.
We are a full-service plumbing and drain company.
What are your best home or garden tips for this season?
When temperatures drop below freezing, we strongly advise homeowners to leave a faucet or two dripping to help prevent water lines from freezing!
What are your featured items this season?
Mention that you saw us at the Indy Home Show and receive a $50 Home Plumbing Inspection!
What are your home or garden pet peeves?
I don't really have any, to be honest.
What is the strangest client request you've ever received?
No comment, haha!
What is your favorite part about the home show?
Meeting all of the great people from this area!
Any additional company info you'd like to include?
Snappy is a family-owned and operated company that would love the opportunity to help your family with your Plumbing and Drain needs! Let Snappy make YOU happy!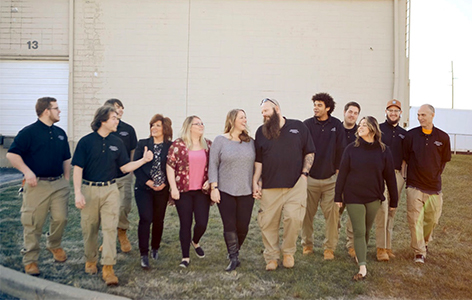 Visit Snappy Services in Booth #6514 at the Indianapolis Home Show, January 17-26 at the Indiana State Fairgrounds. Don't miss your chance to connect with hundreds of local pros at the show.