Getting to know the Diva of DIY
Jan 18, 2016, 23:52 PM
Leanne Lee is just one of many national and local celebrities appearing at this year's
Indianapolis Home Show
.


The self-proclaimed "Diva of DIY" – it's the name of
her website
, of course! – Leanne is all about taking matters into her own hands and creating beautiful spaces on a budget. Leanne was crowned the 2015 Home + Garden Trendsetter of the Year.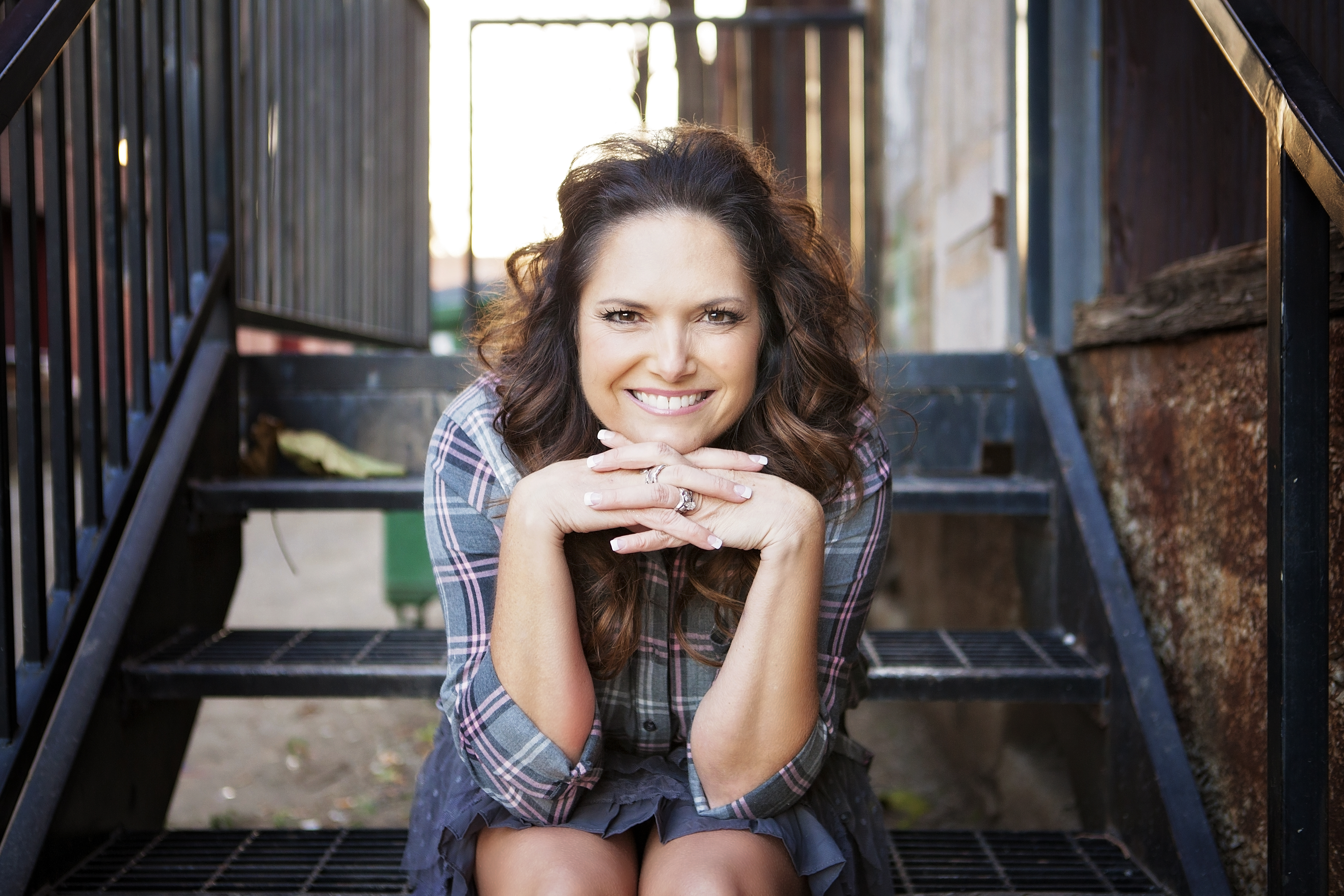 She kindly took some time out of her busy schedule to answer some of our questions about how she lives, breathes, and works!
Q: What's your least favorite chore?
A: "Cleaning bathrooms. I have three boys...need I say more? LOL!"
Q: If you had to give up Facebook or Instagram, what would you pick?
A: "Instagram. I have an amazing Facebook community. They are engaging and supportive. I consider them friends, so I would hate to lose them."
Q: What are your best tips to help homeowners with curb appeal year-round?
A: "1. When designing your landscaping, make sure you incorporate a mixture of deciduous trees or shrubs with evergreens for year-round color. 2. Routine landscape cleanup. 3. A well-painted front door. 4. A seasonal wreath."
Q: What's your guilty pleasure?
A: "Cowboy boots."
Q: What should homeowners look for when it comes to working with a contractor or interior designer?
A: "1. Get references and CHECK THEM! 2. Ask to see samples of their work. 3. Make sure they are insured. 4. Make sure you enjoy working with them. Some projects can take a long time, and it's miserable working with someone you aren't compatible with."
Q: What's one thing we wouldn't guess about you?
A: "I'm a tomboy, LOL! I only wear makeup on filming days. I am most comfortable in a worn pair of jeans and my work boots. Oh...and I drive a big red dual-exhaust truck!"
Q: Are you a dog person or a cat person?
A: "Dogs for sure."
Q: What's your favorite space to makeover and why?
A: "The kitchen. It is the heart of the home. I love opening up the space to allow the cook in the home to engage with the rest of the family."
Q: Would you rather be too hot or too cold?
A: "Too hot. I cannot stand the cold. Don't ask me why I live in Kansas City!"
Q: What's one thing you think people should splurge on?
A: "Their lighting. Think of your lighting as 'jewelry' for your home. Substantial lighting will make all the difference in the look and feel of the home."
Q: Who's your favorite Disney princess and why?
A: "Belle from Beauty and the Beast. She could see past the Beast's exterior appearance. She saw what he could be. That's how I see homes we remodel and treasures I find at garage sales, estate sales, adn even from the occasional dumpster!"
Come see the Indianapolis Home Show, January 22031 at the Indiana State Fairgrounds to meet Leanne Lee and see all sort of exciting features. The Diva of DIY will appear at the home show on Tuesday, January 26th and Wednesday, January 27th.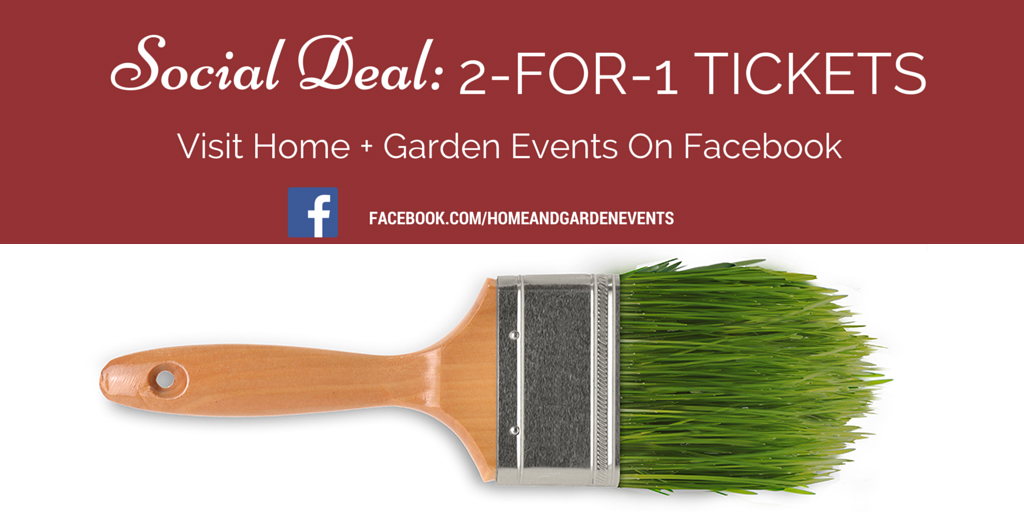 Don't have tickets yet? Get 2-for-1 on Facebook and treat a friend or family member to the show. We'd love to see you there!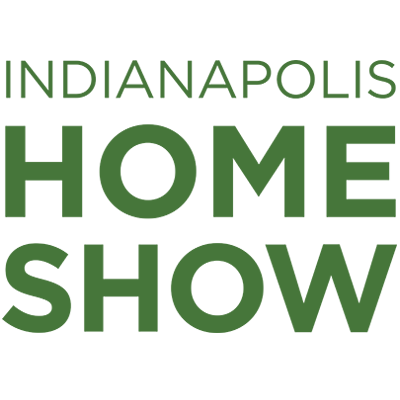 INDIANA STATE FAIRGROUNDS
JANUARY 22-31, 2016.