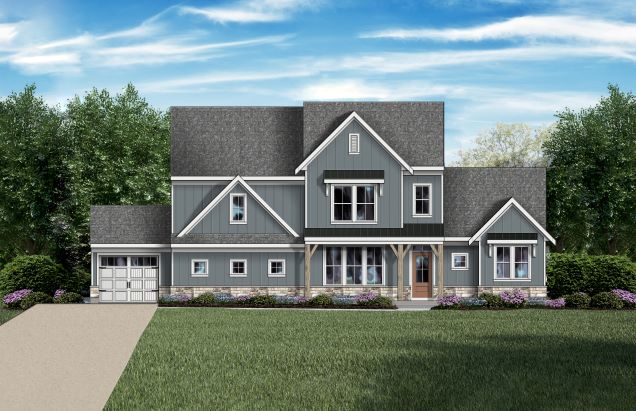 CENTERPIECE HOME
Fischer Homes will unveil the Leland floorplan, part of its Masterpiece Collection, with a modern farmhouse elevation as this year's Centerpiece Home. Tour this gorgeous home proudly built by Fischer Homes to get inspiration for your next home project or new build!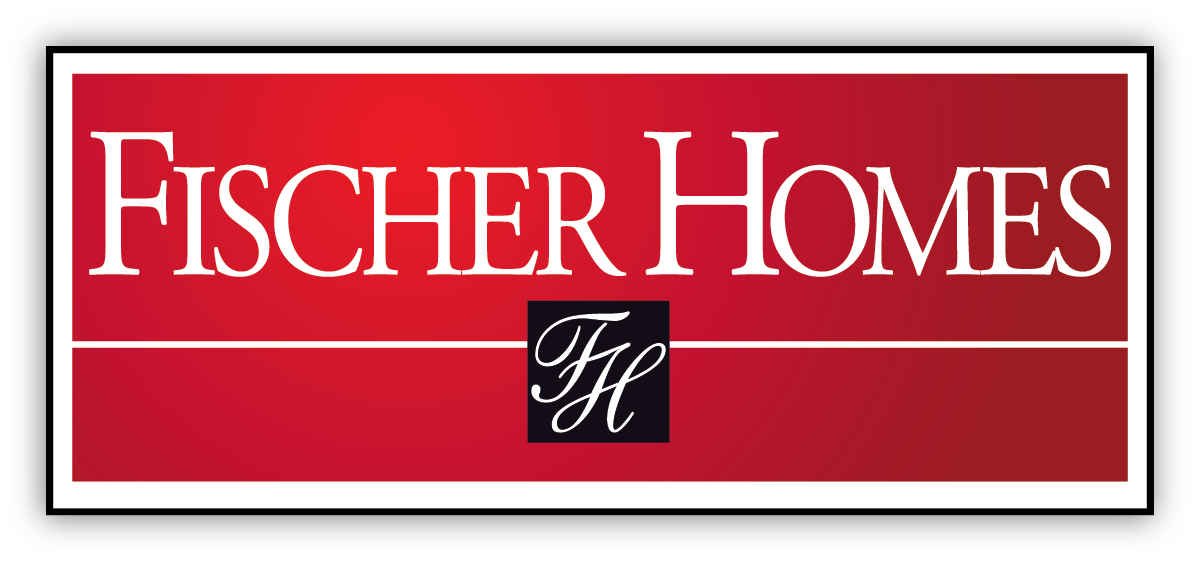 Centerpiece Home built by Fischer Homes

Interior Designer of the Centerpiece Home
Landscaper for the Centerpiece Home

Official Fence provider of the 2022 Centerpiece Home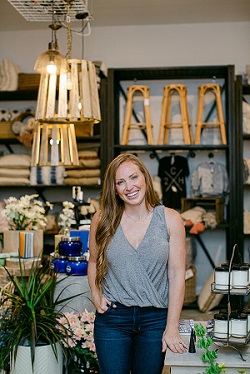 HGTV'S MINA STARSIAK HAWK
Reno and design expert of Two Chicks and a Hammer, Mina Starsiak Hawk returns to the show for two days only! She'll be sharing her best tips and tricks plus behind-the-scenes tales from season 6 of HGTV's Good Bones. Don't miss her, appearing Friday, Jan. 28 & Saturday, Jan. 29 only.
MORE Speakers & Celebrities, click here
Home Idea Center by Davis Homes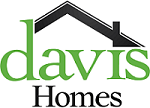 In the heart of West Pavilion, the Home Idea Center by Davis Homes offers real-world examples of exterior and interior spaces that will resonate and inspire new home buyers and those looking to update an existing home.
The 1,500-square-feet Home Idea Center will showcase the latest design trends for kitchens, baths, custom closets, home entertainment and technology. This special feature offers show visitors a chance to immerse themselves in several different rooms.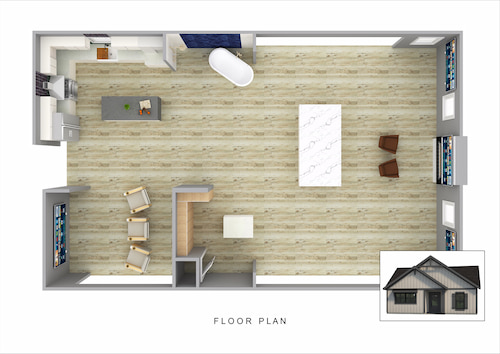 The Marketplace
At the Marketplace, Home Show attendees can find everything from affordable furniture to unique knick knacks you won't see anywhere else! Seek and Find Furniture and Home Décor along with several local furniture artisans from The Artisan Markets bring a boutique shopping experience with curated home décor and gift items. Plus, they'll be on stage to show you creative ways to take your next step in home décor.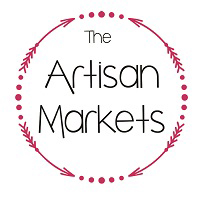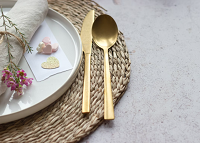 Tablescapes Inspiration
Need a festive way to kick off any good celebration? Tablescapes prove that a beautiful table is more than just dishware. It's your chance to get creative! A group of local designers offers Home Show attendees a hearty dose of tabletop inspiration, from the simple and stylish to the elegant and elaborate. Make sure to check out these displays.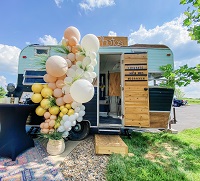 Take a Pic with Pixie Gypsy LLC

It's the cutest, most-decked-out mobile photo booth you've ever seen! Pixie Gypsy is a fully-remodeled 16' 1971 Pixie Piker camper turned into a mobile photo booth. Come see Pixie Gypsy all decorated for the Home Show, and snap pics with your friends and family on site.
Sip, Sip, Hooray!
The Wine Bar by Booher Remodeling and PRP Wine International is the place to relax and wine down. Featuring an open concept in the West Pavilion, the Wine Bar has a variety of wines for Home Show attendees to treat their taste buds.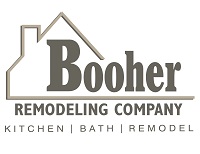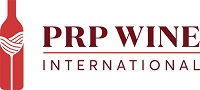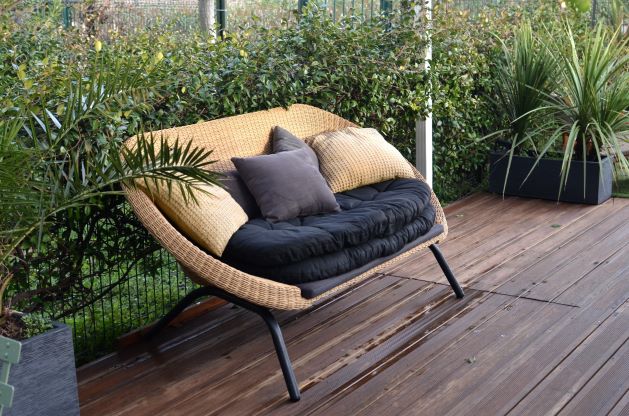 PRECISION OUTDOORS LIVING STAGE
Don't miss local and national experts presenting on the Precision Outdoors Living Stage at this year's show. Grab plenty of ideas from those speaking plus backyard living ideas for your own home with the landscaping design!
More details on stage presentations Click here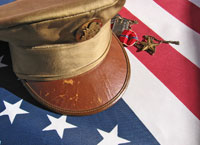 HERO DAY – OPENING DAY
Pay honor and tribute to all our heroes on Hero Day, Friday, January 21. All active military, veterans, police, fire, nurses, doctors and first responders get FREE ADMISSION for the day, plus FREE PARKING courtesy of Indiana State Fairgrounds. Just bring a valid ID, and come enjoy the Home Show on opening day!