CENTERPIECE HOME
We cannot contain our excitement for you to discover the latest trends as you tour the brand-new Centerpiece Home, crafted by Custom Container Builders. You'll get to explore 2 stories filled with design inspiration by Koti Designs, LLC, including 3 bedrooms and 2.5 bathrooms. Plus, there will be a fully functional container pool house, container pool by Trek Pools and gorgeous landscaping by JMT landscape! Learn more about the home, design, landscaping & more here.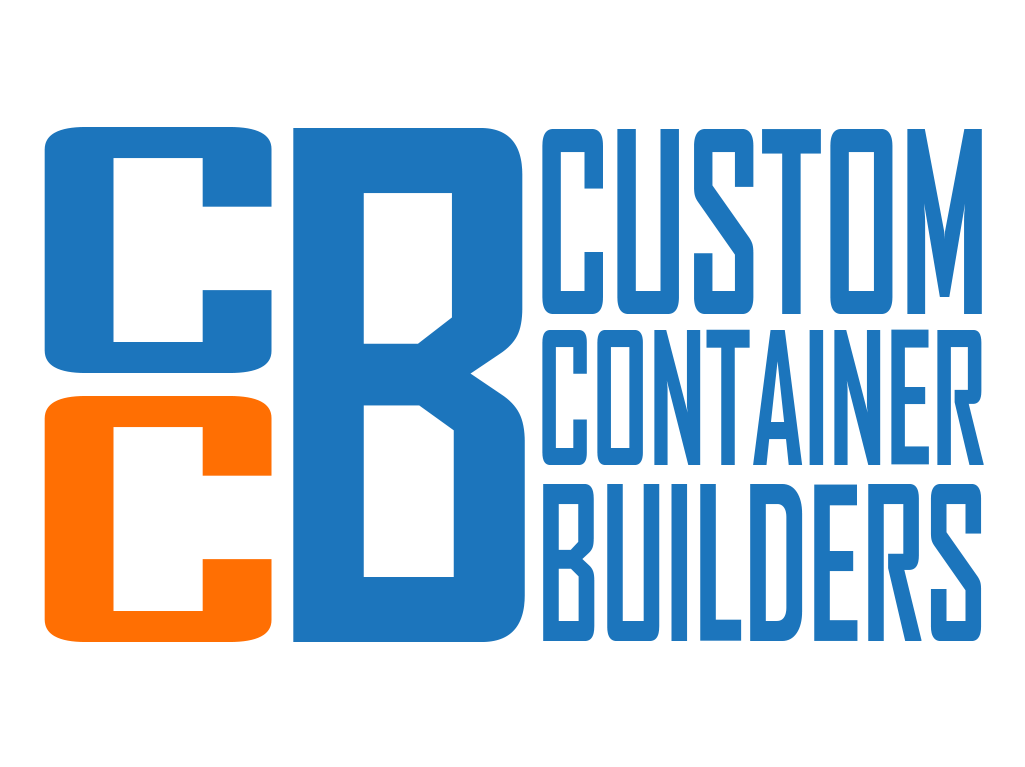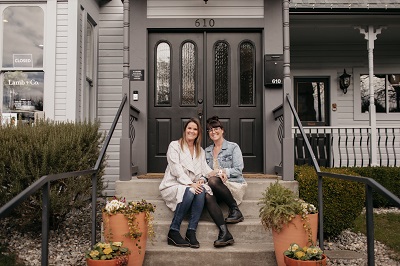 Unsellable Houses
Real estate mavens, design visionaries, business owners, HGTV stars and twin sisters Leslie Davis and Lyndsay Lamb are known for transforming one tough-to-sell home after another. After building PNW-based Lamb & Co., into a successful, full-service real estate and home design company, word of the twins' talent and exuberant characters spread around the entertainment industry. Leslie and Lyndsay soon landed the incredible opportunity to have their own HGTV show – Unsellable Houses! The sisters' talent for helping homeowners sell their lifeless, "unsellable" homes shone brightly on the big screen, helping them quickly become go-to experts for homeowners, designers and DIYers around the nation.
Appearing Friday, January 20 & Saturday, January 21 only.
MORE Speakers & Celebrities, click here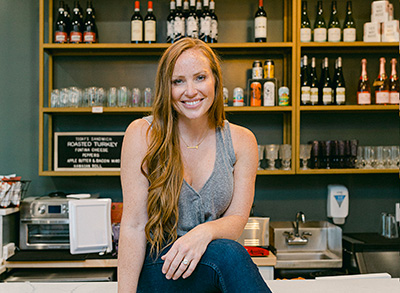 Mina Starsiak Hawk
Mina Starsiak Hawk co-founded the home renovation company, Two Chicks and a Hammer, with her mother in the late 2000's, with the goal to revitalize Indianapolis, one house at a time. Now, the ladies are the stars of the hit HGTV show Good Bones, currently filming its fifth season. With over 90 homes rehabbed and over 13 million viewers per season, the show has proven to be one of the network's breakout hits.
In addition to Good Bones, Mina is also starred in a couple of other tent-pole shows on HGTV including theVery Brady Renovation series which premiered to the tune of 1.4 million viewers and Rock the Block, which aired in October. She also appeared in the reboot of While You Were Out which aired on both HGTV and TLC earlier this year.

Appearing on stage Saturday, January 28 only.
MORE Speakers & Celebrities, click here

PRECISION OUTDOORS LIVING STAGE
Don't miss local and national experts presenting on the Precision Outdoors Living Stage at this year's show. Grab plenty of ideas from those speaking plus backyard living ideas for your own home with the landscaping design!
More details on stage presentations Click Here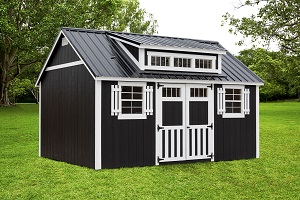 Backyard Bungalows
The Backyard Bungalows are the perfect place to gather design and décor inspiration for multiple home spaces! Millers Mini Barns is bringing four mini barns — their classic space-saving storage solution — to the Home Show, and a group of local designers will get creative with the interiors. Four different barns and four different design themes for Home Show attendees to explore!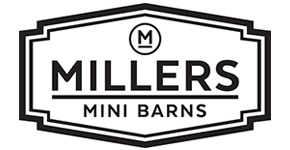 See more about each of the designers here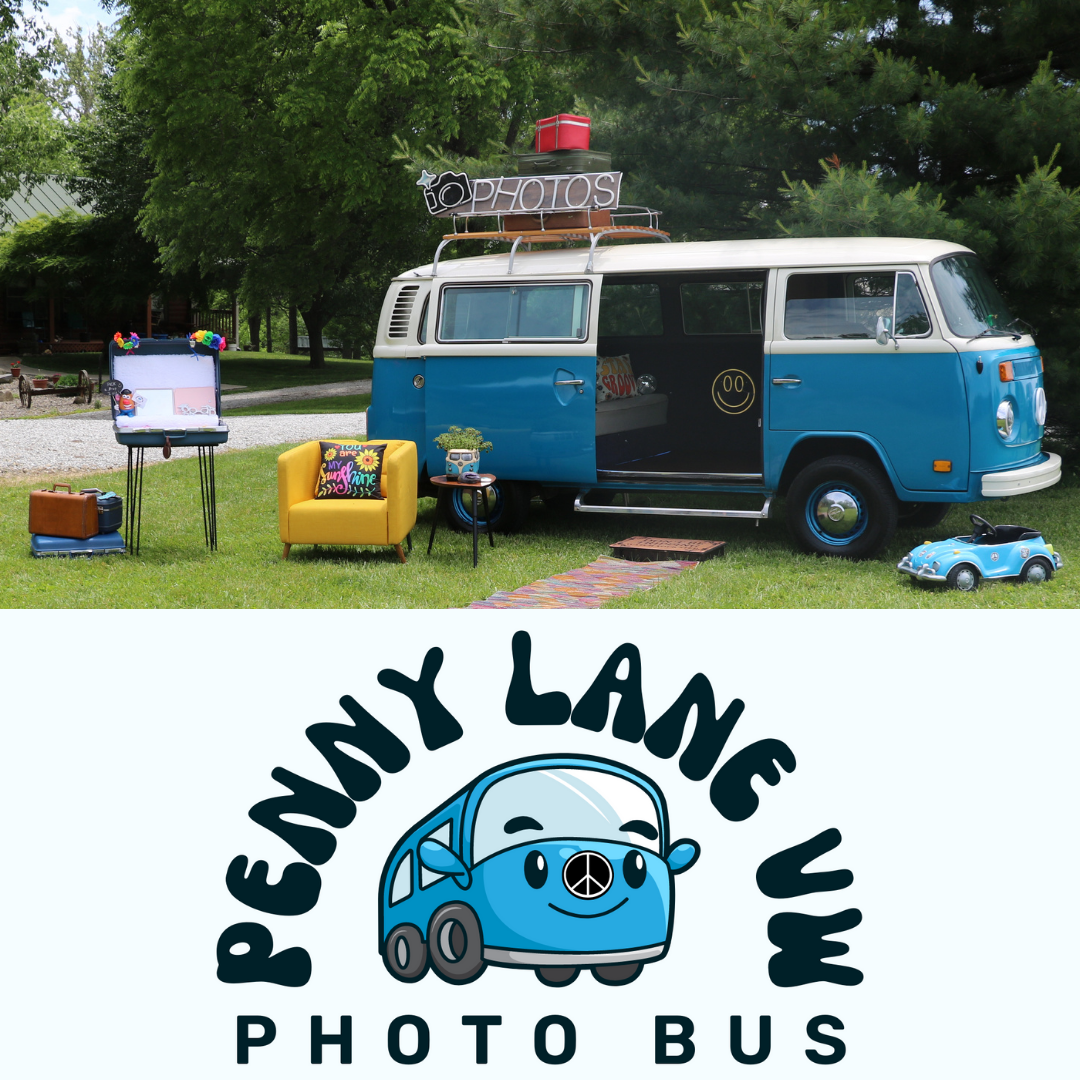 Capture the Moment with Neon Leon
Penny Lane's VW Photo Bus, Neon Leon, is a fully-restored 1971 Volkswagen Bus that has been converted into a unique photo booth — helping you create smiles and memories while at the Indianapolis Home Show! Don't miss getting your pic snapped with family and friends on site!
The Marketplace
At the Marketplace, Home Show attendees can find everything from affordable furniture to unique knick knacks you won't see anywhere else! Seek and Find Furniture and Home Décor along with several local furniture artisans from The Artisan Markets bring a boutique shopping experience with curated home décor and gift items. Plus, they'll be on stage to show you creative ways to take your next step in home décor.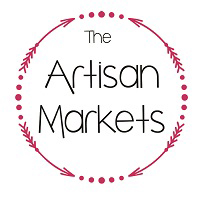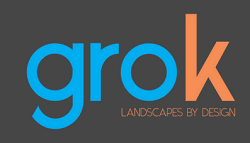 Grok Landscapes By Design
11914 N. Division Rd.
Fountaintown, IN 46130
Grok Landscapes by Design, a portfolio of landscapes created by Dave's Lawn and Landscape, Inc., is a full-service design-build firm founded in 1990 in Fountaintown, IN. With years of combined experience, landscape designers, project managers, and skilled craftsmen on staff, we have the resources needed to implement any scale of landscape design with your specified budget and schedule to meet your every need.
See our beautiful garden in The West Pavilion.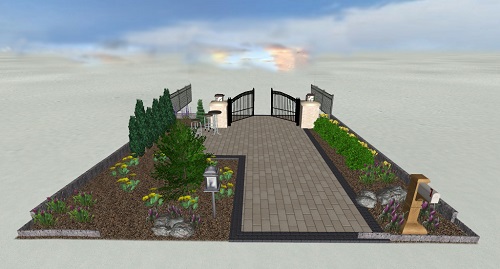 Centerpiece Home Fence
At North Indy Fence, Deck & Rail we pride ourselves and are dedicated to providing exceptional customer service and high-quality products to ensure that we meet our customer's high expectations at competitive and fair prices. We provide full-service sales and installation of Fence, Railings and Estate Gate and Automation to residential and commercial clients in Indianapolis and the surrounding suburban communities. We invite you to visit our showroom in Noblesville or contact us today to find out how we tailor our products and services to fit your individual and business needs.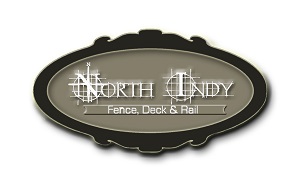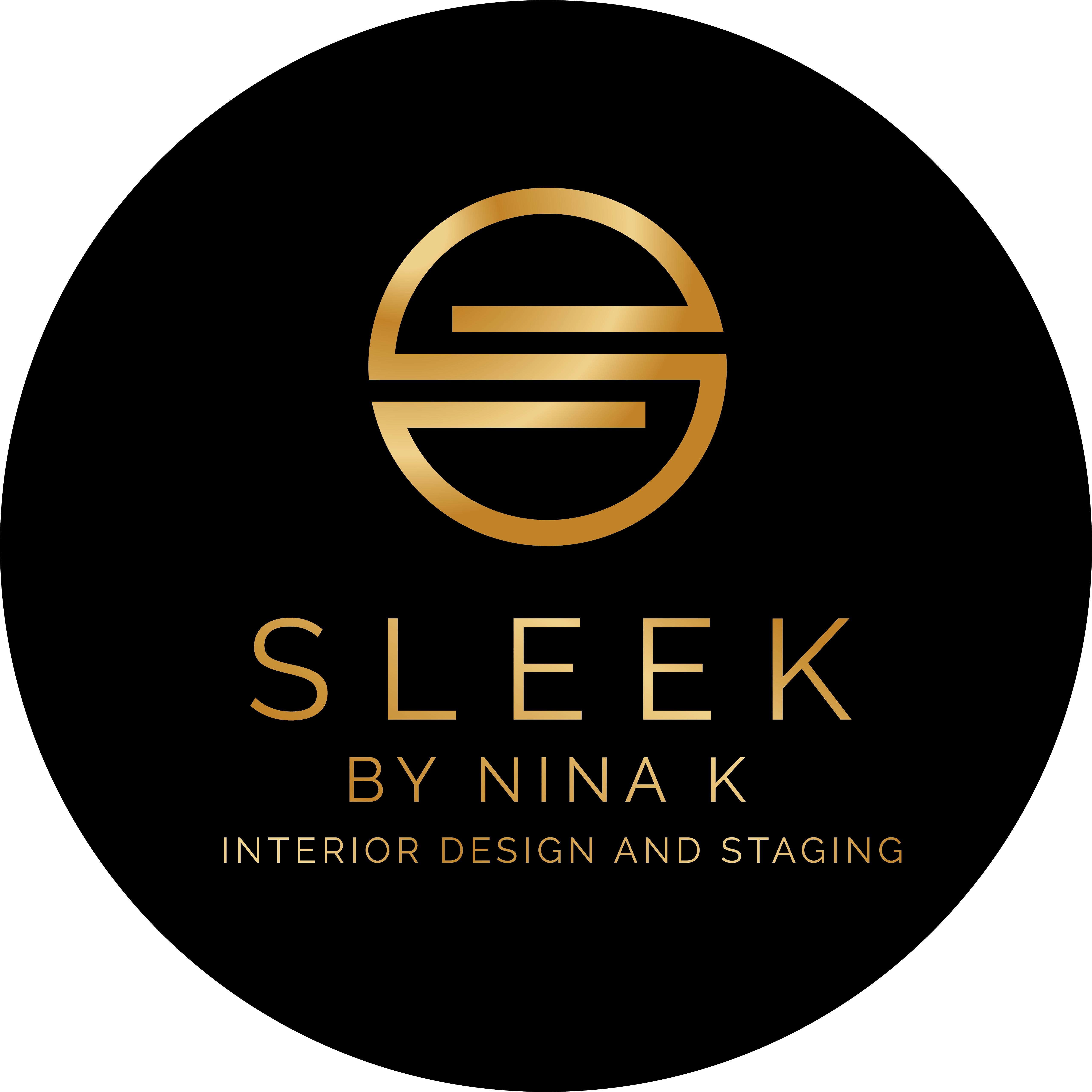 For homeowners, builders, and investors, Sleek by Nina K offers a full range of interior design solutions. Our mission is to create custom-tailored homes representing our clients' design aesthetic and lifestyle. We focus on sourcing quality furnishings, improving functionality, and increasing property value.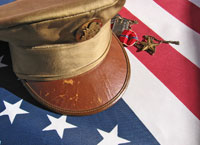 HERO DAY – OPENING DAY
Pay honor and tribute to all our heroes on Hero Day, Friday, January 20. All active military, veterans, police, fire, nurses, doctors and first responders get FREE ADMISSION for the day, plus FREE PARKING courtesy of Indiana State Fairgrounds. Just bring a valid ID, and come enjoy the Home Show on opening day!