Hoosier Gardener Jo Ellen Meyers Sharp Shares Her Tips & Personal Tastes
Jan 19, 2016, 18:15 PM
Jo Ellen Meyers Sharp of
HoosierGardener.com
is a recognized regional authority on all things green and growing in Indiana. She's one of many local and national celebrities who will be featured at the
Indianapolis Home Show
.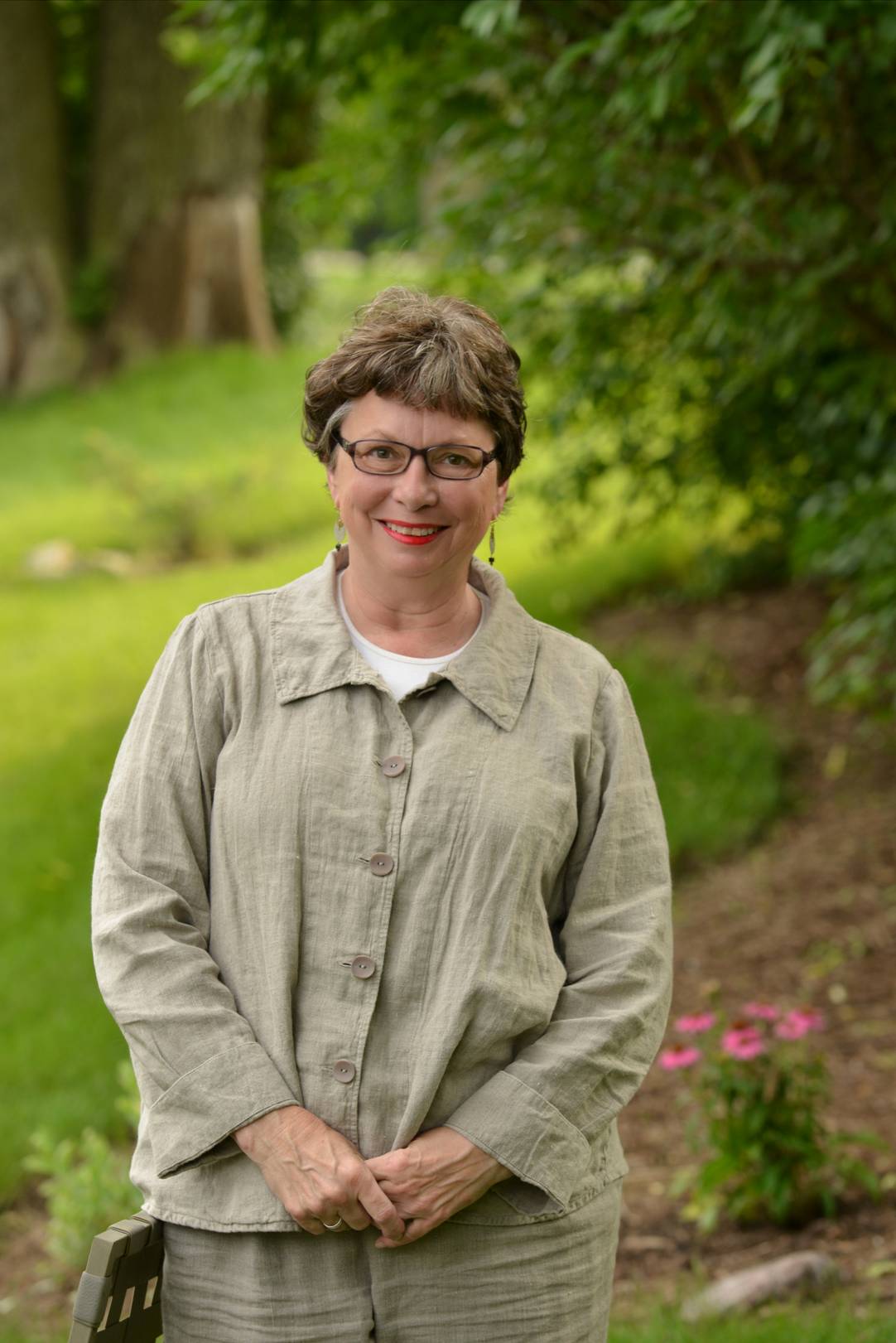 She took the time for a little Q&A to reveal some of her favorite gardening tips, as well as reveal some of the personality behind the gardening authority!
Q: What is your ultimate comfort food?
A: "Cinnamon toast and cold milk."


Q: What's your least favorite chore?
A: "Weeding."


Q: If you could be gifted with one super power, what would it be?
A: "The ability to fly."


Q: What was the best party you've ever attended and why?
A: "Gatherings with 15 or 20 friends, all playing Jeopardy! with clickers."

Q: If you had to give up Facebook or Instagram, which would you pick?
A: "Instagram."


Q: What are your best tips to help homeowners with curb appeal year-round?
A: "Make sure your front door is visible and not shrouded by overgrown shrubs. Use containers with seasonal plantings at the front door, make sure the yard is weed free and mow the lawn regularly. Replace shrubs that are out of proportion to the house. Plant according to the mature height and width of a plant, and in the conditions it needs, such as wet or dry soil, or full sun or shade. These kinds of choices reduce pruning chores and other maintenance."


Q: What's your go-to hostess gift?
A: "A lavender sachet that I make."


Q:What's your guilty pleasure?
A: "Judge Judy."


Q: What should homeowners look for when it comes to working with a contractor or interior designer?
A: "Ask for addresses where a landscape contractor, architecture or designer has completed a project so you can drive by and look at the work. Make sure contractors are insured, licensed and bonded. Ask for references. Only work with certified arborists for trees. Always have a contract that spells out everyone's expectations, from materials to be used, plants selected and beginning and ending dates for a project and costs."


Q: What's one thing we wouldn't guess about you?
A: "I'd really like to write a mystery novel. Michael Connelly and Ron Tierney probably don't have to worry."


Q: Are you a dog person or a cat person?
A: "Two dogs, Bisque and Sadie, and one cat, Cowgirl. I was born Year of the Dog, so in my heart, I'm of the canine persuasion, but pretty much love and appreciate all of God's creatures. Not crazy about hard-shell beetles, though. And then there are those disgusting brown marmorated stink bugs."


Q: What is your favorite space to makeover and why?
A: "A tired, overgrown garden bed, because it feels good to work in the dirt and the end result is satisfying when replanted with trees, shrubs, perennials, bulbs or annuals."


Q: What's your biggest pet peeve?
A: "People who litter."


Q: What's one thing you think people should splurge on?
A: "Their soil. Good dirt has billions of microorganisms, which help root development. That yields healthy plants and enhances their disease and insect fighting capabilities. Splurging is buying a high-quality planter's mix. Or, add organic material to the soil, such as compost or chopped leaves. Consider using organic fertilizers and pesticides. Feed the soil, not the plants."


Q: What's one simple thing homeowners can do to improve their landscape or garden?
A: "Reduce or eliminate the use of pesticides (insecticides for bugs, herbicides for weeds, fungicides for fungus disease). Always know what you have before you treat it. That way you won't be spraying a frost-damaged Japanese maple thinking the problem is an insect. Insecticides are usually non-specific killers, which means they don't recognize the difference between a bean beetle and a bee or butterfly. A lot of times, Mother Nature takes care of the problem without any help from us, but we need to give her time. Time allows lady beetles find the population of aphids to dine on, for instance. Why does this matter? No bugs, no birds. No pollination of food and flowers."


Q: Who's your favorite Disney princess and why?
A: "Snow White. To this day, I think of this color-saturated movie as scary, but beautiful. It also had cute dwarfs and a catchy tune for work."


Q: What's the best way for homeowners to incorporate the latest trends into their décor? How can you tell what has staying power and what doesn't?
A: "Try not to incorporate all trends at once. Start with something simple, such as the Color of the Year, which in 2016 will be Serenity (baby blue) and Rose Quartz (baby pink). You can select flowers or pots those colors. Paint the door, window trim or mailbox with a trendy color. Replace throw pillows with fashion forward colors and patterns. Of course, I don't do any of these things."


Come to the
Indianapolis Home Show
Jan. 22-31 at the Indiana State Fairgrounds to meet Jo Ellen and see all sorts of exciting features! Ask Hoosier Gardener Jo Ellen Meyers Sharp your greenery questions when she appears at the Home Show on Wed., Jan. 27 and Thurs., Jan. 28.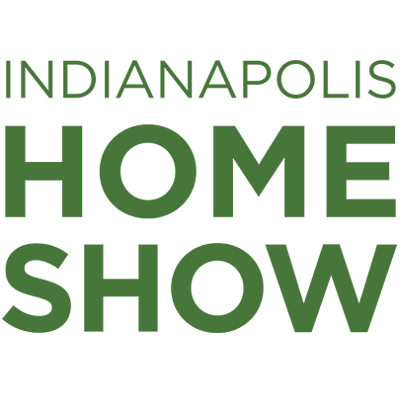 INDIANA STATE FAIRGROUNDS
JANUARY 22-31, 2016.