Learn More about TV Personality & Architect John Gidding
Jan 25, 2016, 17:27 PM
John Gidding's name and face are virtually synonymous with home and garden television. He has appeared on HGTV's Curb Appeal: The Block, ABC Family's Knock First, and numerous other shows.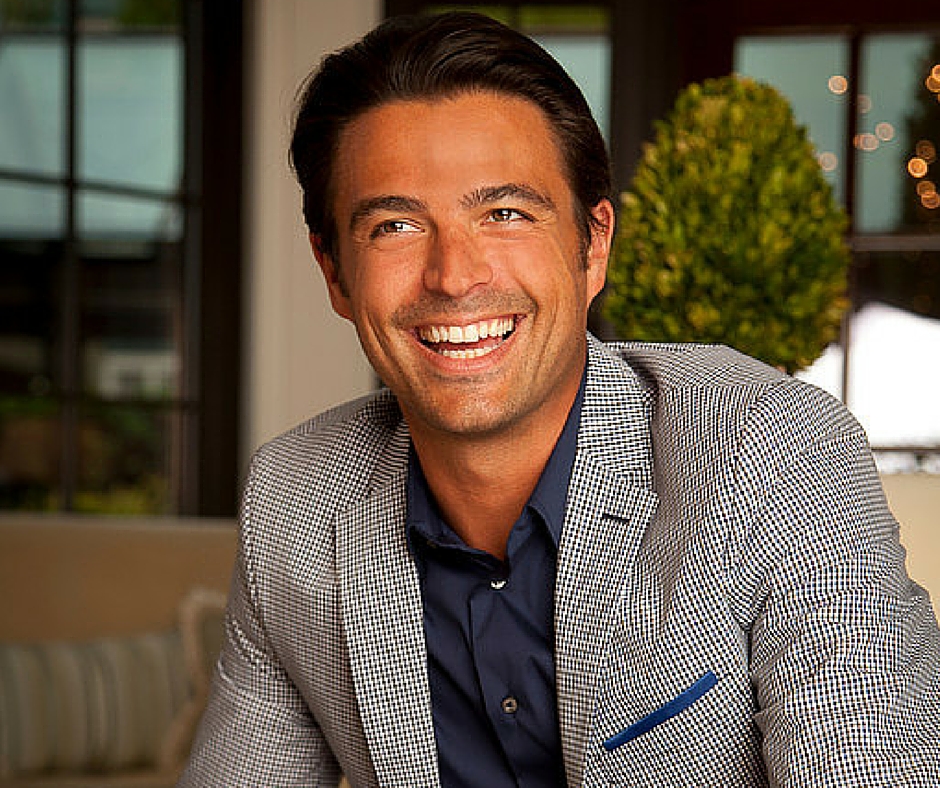 A former model – as if you couldn't tell from those killer dimples! – John is also an accomplished architect with degrees from Yale and Harvard. He is just one of many local and national celebrities who will be featured at this year's
Indianapolis Home Show
.


John took the time for a little Q&A to pull back the curtain on the likeable persona we see on TV to reveal that… he's just as nice as he seems!
Q: What is your ultimate comfort food?
Q: What's your least favorite chore?
Q: Would you rather watch Orange is the New Black or Game of Thrones?
Q: If you have to give up Facebook or Instagram, what would you pick?
Q: What's your go to hostess gift?
Q: Are you a dog person or a cat person?
Q: What's your favorite space to makeover and why?
A: "Façades, because they offer an opportunity to explore precedent and express architecture."
Q: Would you rather be too hot or too cold?
A: "Too hot."
Q: What's one thing you think people should splurge on?
A: "Their sofa."
Q: What's one simple thing homeowners can do to improve their landscape or garden?
A: "Limb up tree canopies for a more pleasing look and more sunlight on the lawn."
Come to
the
Indianapolis Home Show
Jan. 22-31 at the Indiana State Fairgrounds to meet John Gidding and see all sorts of exciting features! Presented by Xfinity when he appears at the Indianapolis Home Show on Friday, Jan. 29 and Saturday, Jan. 30, John shares great ideas for your home's appearance, from creating a welcoming entryway to foundation planting and much more!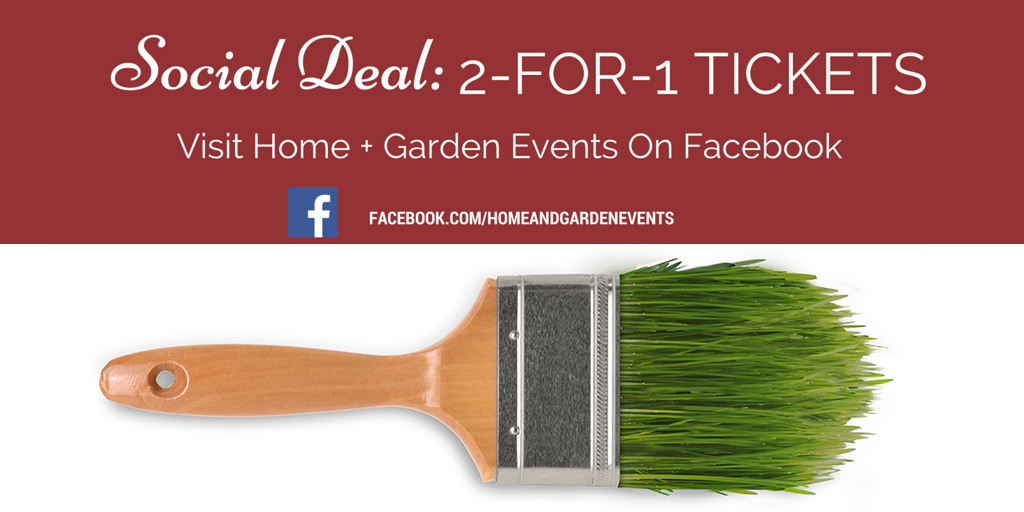 Don't have tickets yet?
Get 2-for-1 when you connect with us on Facebook
and treat a friend or family member to the show - we'd love to see you there!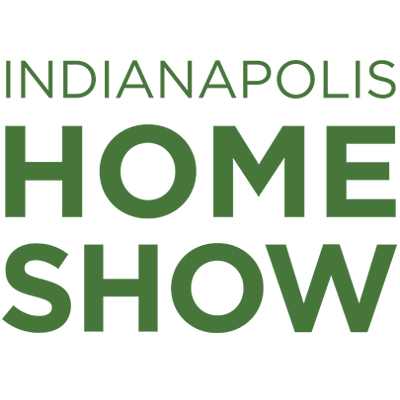 INDIANA STATE FAIRGROUNDS
JANUARY 22-31, 2016.