Q&A With This Old House Host Kevin O'Connor
Jan 17, 2017, 13:19 PM
Kevin O'Connor has been the friendly face of the PBS series
This Old House
for more than a decade. In this Q&A, he talks about everything from influences behind the home renovation show to his favorite paint color!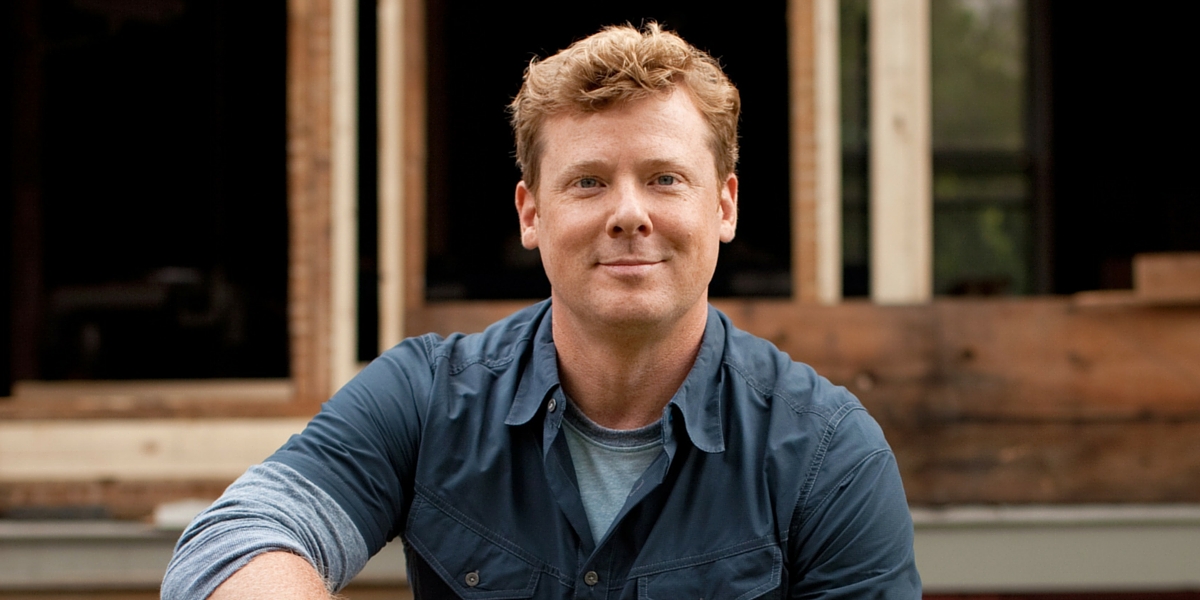 Q: What is the best part of your job?
Kevin
: "The great people I get to work with, usually tradesmen but also people passionate about their business.
This Old House
attracts the finest people, and I get to work with those passionate all-stars everyday. It's as much fun to work next to an accomplished carpenter as it is to work with someone who deals in recycled granite or runs a marble quarry."
Q: What was the last TV show you binge-watched?
Kevin
: "
House of Cards
. I don't get to see much TV with three little kids at home and lots of travel so I came to this party late. But I'm sort of a political junkie, and this was right up my alley."
Q: What is your favorite paint color?
Kevin
: "The color my wife chooses is always my favorite, as it should be, since I'm a colorblind man with a wife. And even though I don't really care about paint colors, I do want to meet the people who come up with all those names — Whispering Peach? Really?"
Q: What was your most memorable home project for yourself or work?
Kevin
: "My first house for sure — a broken-down 120-year-old Queen Anne Victorian my wife and I worked on for nine years. It was a labor of love, totally occupied my life, got me my job and taught me all about old homes."
Q: What were the last three songs played on your iPhone?
Kevin
: "S.O.B. by Nathaniel Rateliff, Wish I Knew You by The Revivalists and Fire by Barns Courtney."
Kevin appears at the Indianapolis Home Show on Friday, Jan. 20 and Saturday, Jan. 21! He will offer a behind-the-scenes view of the current season of
This Old House
. Join him to learn about how the show is made and get answers to all your home improvement questions! Don't have tickets yet?
Get 2-for-1 when you connect with us on Facebook
and treat a friend or family member to the show. We can't wait to see you there!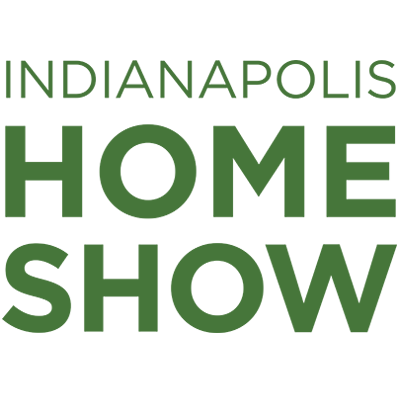 INDIANA STATE FAIRGROUNDS
JANUARY 20-29, 2017.