More Q&A with Hilary Farr of HGTV's Love It or List It
Jan 28, 2017, 13:04 PM
"My job is to translate what people love into the reality of a great space." Co-host of HGTV's
Love It or List It
, Hilary Farr designs spaces both glamourous and functional. And she loves seeing homeowners' delight when their space is transformed. Learn more in this Q&A with Hilary!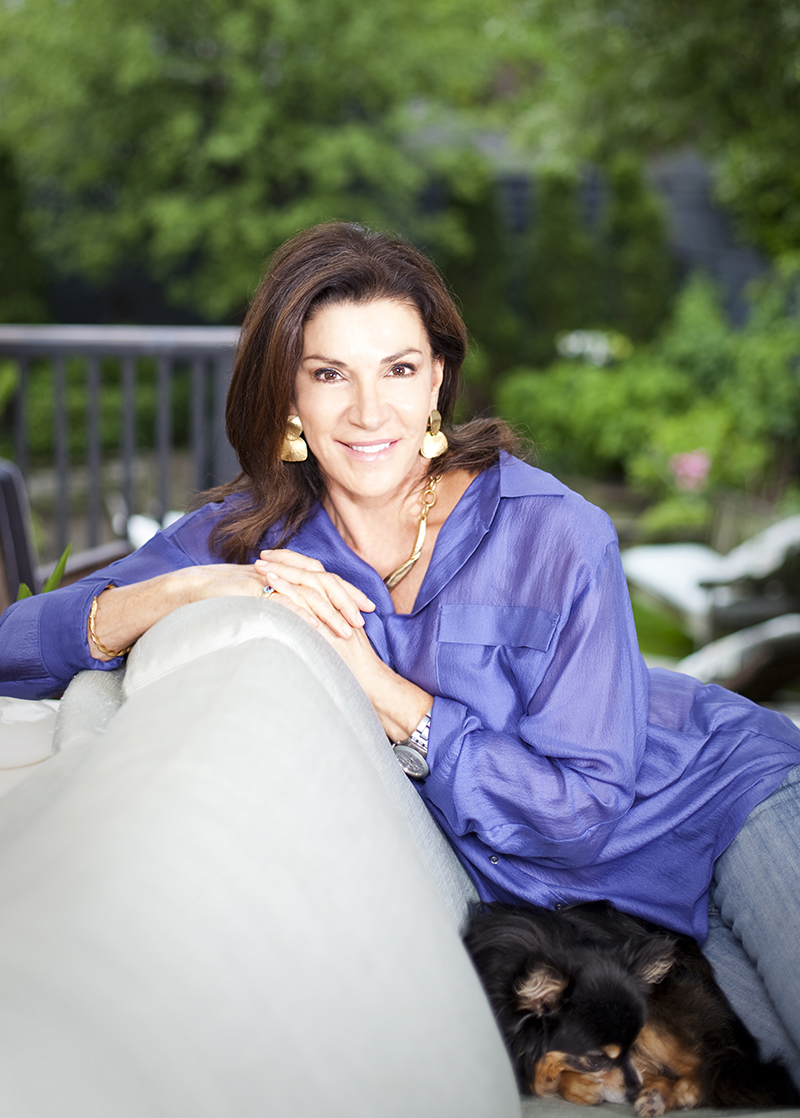 Q: What was the most memorable home project for yourself or work?
Hilary
: "Adding an entire 2nd floor to a bungalow and making a cramped dark home fill with light and function."
Q: If you could use only one platform, which would you choose: Facebook, Instagram or Snapchat? Why?
Hilary
: "Instagram. I am a visual person, and one image can express so much, whether serious, silly or sad." (
Follow Hilary on Instagram at @hilary_farr and follow us at @HomeShows!)
Q: What are your best tips to help homeowners with curb appeal year-round?
Hilary
: "Planters and lighting. Planters because they can be seasonal. And you can splurge on planting since it's a small area. When everything is dead and miserable to look at in the dead of winter, some branches and sparkly accents along with lovely lights set beside your front door is so uplifting as you pull in or trudge through the snow or slush!"
Q: What should homeowners look for when it comes to working with a contractor or interior designer?
Hilary
: "Good personal references of the work ethic. And see examples of their work."
Q: What is your favorite space to make over and why?
Hilary
: "Bedrooms. They are so often neglected since they aren't "public" spaces for guests to Ooh and ahh over. But to me, a great bedroom is the perfect place to reward yourself for a hard day's work in peace and comfort and privacy."
Hilary will bring her witty banter and her design trademarks of timeless glamour and functionality to the Home Show on Saturday, January 28 ONLY.
Get 2-for-1 tickets when you connect with us on Facebook
and treat a friend or family member to her informative presentation.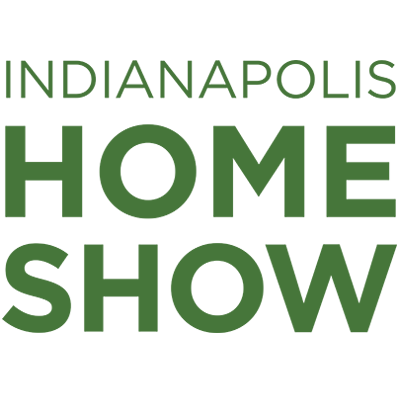 INDIANA STATE FAIRGROUNDS
JANUARY 20-29, 2017.