Home Insurance Tips for Remodeling
Jan 7, 2018, 16:29 PM
American Family Insurance
recognizes that remodeling a house perfectly illustrates the hard work that's so essential to bringing new dreams to life. It's rewarding to take action on your vision and create a welcoming haven that supports your family's evolving lifestyle!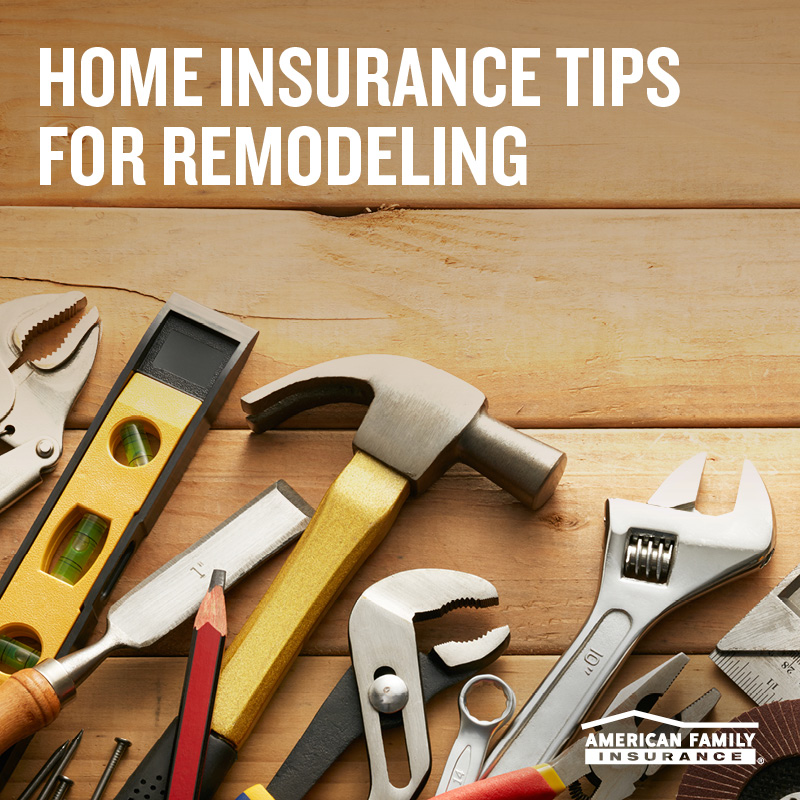 But before you hit the hardware store, their tips can help you think through how to make your DIY plans and home insurance work together to protect your family better.
Contractor check
. If you're hiring a contractor for a large project, ask them for a copy of their general liability insurance certificate, as well as their property and workers compensation insurance. Just as reviews and recommendations help you feel confident that you've got the right team for the job, checking that they're covered helps you relax throughout the whole house remodeling process.
Paper trail
. Hang on to your remodeling records — bids, estimates, invoices and receipts. You'll need this documentation to update your homeowner's policy as well as your home inventory. While not required, providing "before" and "after" pictures will help your agent update your policy faster. Plus, won't it be fun to see the transformation?
Save more
. Talk to your American Family Insurance agent about eligibility for discounts on your homeowners insurance rate due to your remodeling project. For example, you may qualify for a discount for installing smart home security and/or fire alarm systems. Or, you could get a discount if you install an impact-resistant roof.
Keep tabs
. Update your home inventory using American Family's
DreamVault app
or another system to keep track of additional items you've purchased to fill your newly remodeled space.
Schedule a personal insurance review
. When your renovation is complete, meet with your agent for a personal insurance review to update your insurance policy's dwelling value and possessions coverage. They'll make it a simple and straightforward process!
Bonus tip
: Consider
extra coverage
. Whether renovating, repairing or remodeling, you can protect your project by adding extra coverage in case the unexpected occurs. Add up to sixty days of coverage for water damage to a basement or foundation due to hydrostatic pressure, coverage for construction materials located off premises or while being transported to the premises, and theft or vandalism of personal property if you're living away from your home during renovations. Talk with your agent to find the best extra coverage for your revamp.
Inspired to start a new remodeling project? Get the scoop on how we can help — or even save you money — with advice from your
American Family Insurance agent
. Be sure to check with your agent to make sure that your homeowners coverage is doing all it can to protect your hard-earned dream.
Get more valuable advice for your home when you visit the American Family Insurance team in Booth #8051 at the Indianapolis Home Show. The home and garden event of the season is taking over the Indiana State Fairground January 19-28, 2018.
Get tickets now to save $2
and get ready to refresh your space.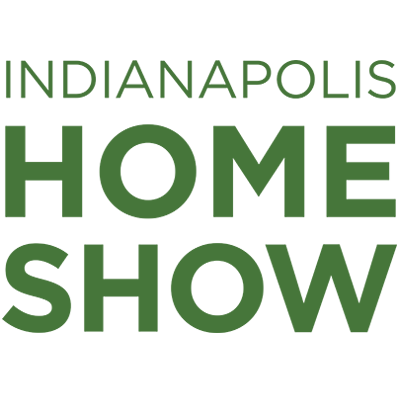 INDIANA STATE FAIRGROUNDS
JANUARY 19-28, 2018.