Q&A with "Good Bones" Star Karen E Laine
Jan 10, 2018, 15:18 PM
Karen E Laine is the mother of mother-daughter duo "Two Chicks and a Hammer" from the HGTV show
Good Bones
. In this Q&A, Karen talks about improving the space in your home and where she goes for inspiration!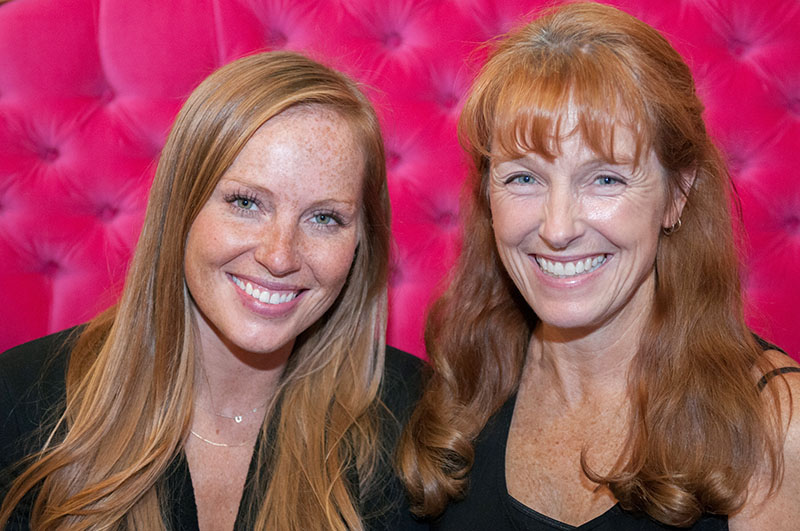 Q: What's an easy DIY project that homeowners can tackle to improve their space?
Karen
: "Paint the front door. If you are more ambitious, choose a room to re-envision. Has your family room slowly filled with furniture that makes it feel crowded? Whittle down the pieces or replace them with more useful ones. Or do you not have enough furniture to store board games, books, movies and electronics? Consider attractive closed storage with some open shelving to display attractive pieces. A new area rug can work wonders!"
Q: What was the last picture you took with your phone?
Karen
: "The gas tank light being on, and the needle pointing at empty, when I used my husband's truck yesterday. He likes to play a game called "Enough," where the "E" doesn't stand for "Empty," it stands for "Enough." He loses the game on occasion, and I don't like playing it, so I put gas in the truck."
Q: If you had to move to another country, which would you pick and why?
Karen
: "Southern France — someplace not too far from the ocean and on a train line to Paris. I think I was French in a former life."
Q: What's one thing we wouldn't guess about you?
Karen
: "Most people are surprised to find that I have a tattoo that goes from the nape of my neck, covers my back, and extends down the backs of my thighs."
Q: What's a common mistake that homeowners make when they take on a home improvement project themselves?
Karen
: "Underestimating time and cost. Always have a reserve of time, money and, most importantly, patience. Be willing to recognize when you need professional help."
Q: The three things I can't live without are…
Karen
: "Sleep. Food. Water."

Q: What's a must-have at any party you're throwing?
Karen
: "Fun people. Easy-to-eat food. Music. Adult beverages."
Q: Where do you go online to find inspiration?
Karen: "
I just Google the thing I am interested in, and usually find some images that move me in a good direction."
Q: What's one thing you wish every homeowner knew?
Karen
: "Do what needs to be done when it needs to be done. Putting off routine maintenance can result in the need for expensive repairs."

Q: What are your best small space living hacks?
Karen
: "I strongly believe we can all live more with less! But when space is at a premium, shelves, wherever they can be tucked in, are an excellent solution. Put all the stuff into baskets or bins so your shelves don't look messy."
"Two Chicks and a Hammer" talent Karen and Mina appear at the Indianapolis Home Show on Saturday, January 20 ONLY — sharing new tips, tricks and home remodeling advice. Don't miss them!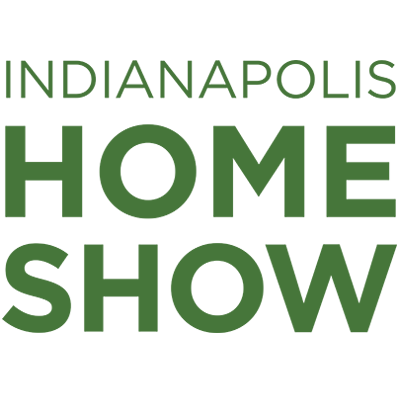 INDIANA STATE FAIRGROUNDS
JANUARY 19-28, 2018.