To DIY or Call the Pros
Jan 12, 2018, 16:28 PM
Whether you just bought your dream home or you're adding charm to a house you've been in for years, a little do-it-yourself can go a really long way. But sometimes you can't do it all on your own.
American Family Insurance
shared their thoughts to help you know when you should bring in the pros. Read their list of projects to consider taking on yourself and advice on when you should bring in the experts.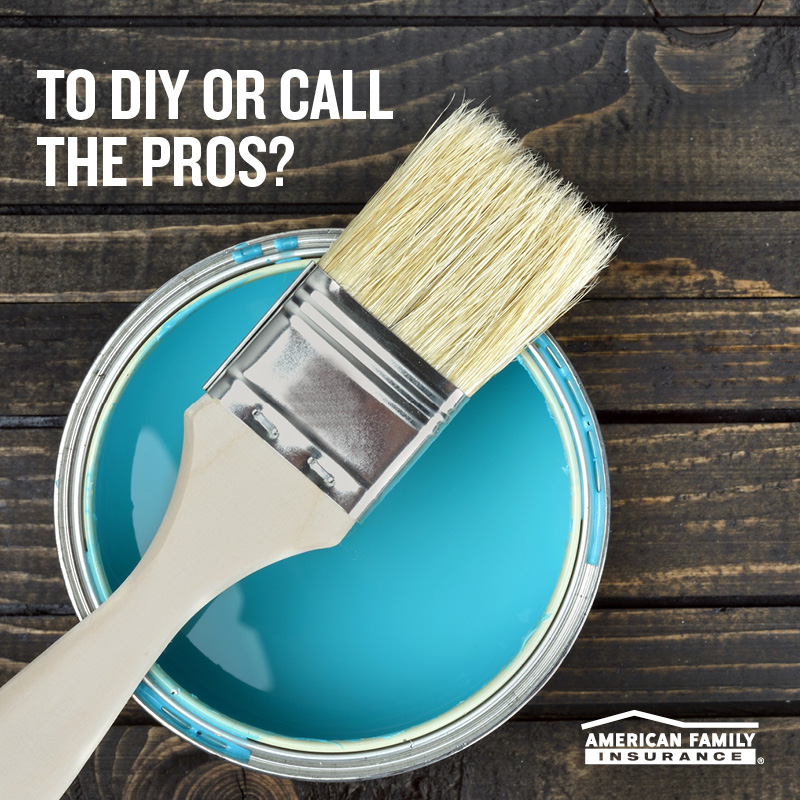 It's All You
You don't have to be an expert to take on these DIY projects. With a few tools, some self-confidence, and a little get-up-and-go, you just might surprise yourself at what you can achieve.
Painting
. Nothing energizes a room like a fresh coat of new color. Grab a brush and watch what happens!
Updating kitchen cabinets
. With a screwdriver and new cabinet handles — and maybe a new coat of paint or stain — you can add new life to your kitchen in no time.
Switch those switch plates
. Tired of your light switch plates and outlet covers? Refresh the look of any room with new ones that are colorful and decorative.
Installing new tile
. Want a better backsplash or a shinier shower? You can do it. And the end results can be amazing!
Getting organized
. Some simple shelving, a few pegboards, and a cabinet or two can make a garage feel brand new.
Better Call the Pros
Some projects need that extra know-how. So don't try these at home. Call an expert to make sure the job is done right — and injury free.
New additions
. Knocking down and building walls takes serious skill. Leave the structural stuff to well-qualified professionals.
Electrical work
. It should come as no shock — working with electricity is not a job for the weekend handy person.
Major plumbing repairs
. Plumbing mistakes can lead to leaky faucets, damaged pipes or waterlogged walls. Yikes!
Roof repairs
. Roof work can be risky. Working up there is for the fleet of foot with solid roofing experience.
Window replacement
. It's an open and shut case. An expert can ensure your windows are properly installed and well insulated.
Tree removal
. Tall trees and power tools — what could possibly go wrong? It's wise to let the pros tackle this task.
Need help protecting your home and all that matters most? We've got your back. Learn more about our
protection options
and connect with your local
American Family Insurance agent
today to get the coverage and peace of mind you deserve.
Insure carefully, dream fearlessly.
Get more valuable advice for your home when you visit the American Family Insurance team in Booth #8051 at the Indianapolis Home Show. The home and garden event of the season is taking over the Indiana State Fairgrounds January 19-28, 2018.
Get tickets now to save $2
and get ready to refresh your space.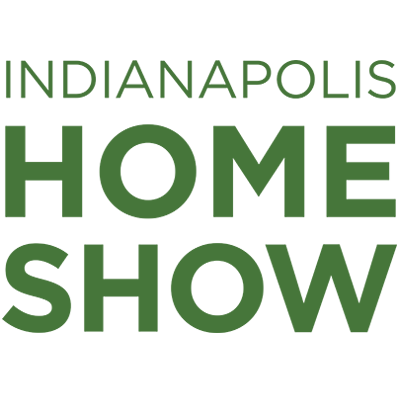 INDIANA STATE FAIRGROUNDS
JANUARY 19-28, 2018.