Q&A with "Good Bones" Star Mina Starsiak
Jan 15, 2018, 19:33 PM
Mina Starsiak is the daughter of mother-daughter duo "Two Chicks and a Hammer" from the HGTV show
Good Bones
. In this Q&A, Mina talks about DIY projects and her must-haves for throwing a party!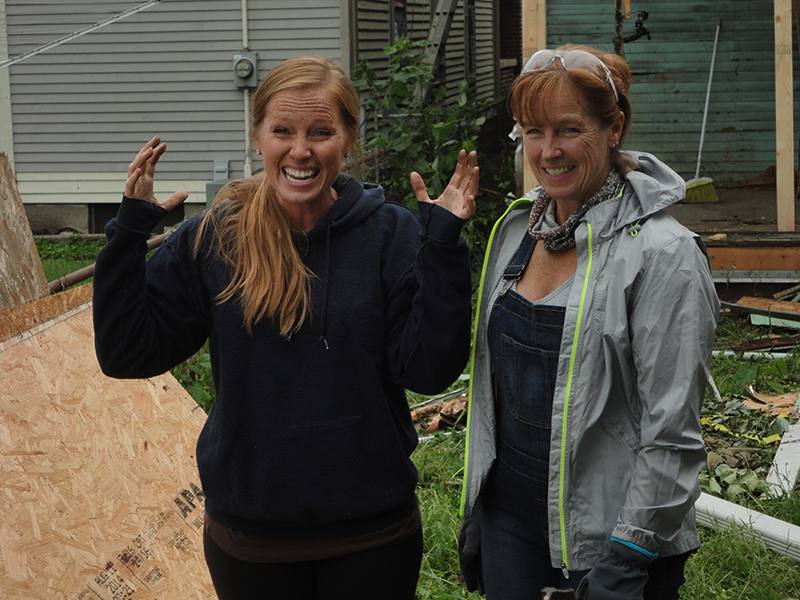 Q: What's an easy DIY project that homeowners can tackle to improve their space?

Mina
: "Organizing the space under my sink with pull-out containers was one of the best things I've done. Also, improve your space by decluttering and organizing your closets."
Q: What was the last picture you took with your phone?
Mina
: "A pic of my new puppy, Frank, sitting on my sweet old Pittie's head and her looking incredibly over it."
Q: If you had to move to another country, which would you pick and why?
Mina
: "Croatia — for the beautiful beaches and culture."
Q: What's one thing we wouldn't guess about you?

Mina
: "
I'm a dirt ball. I rarely wash my hands and avoid showing whenever possible."

Q: What's a common mistake that homeowners make when they take on a home improvement project themselves?
Mina
: "They over-extend themselves in either knowledge, money or time."
Q: The three things I can't live without are…
Mina
: "My boo, my dogs and my family."

Q: What's a must-have at any party you're throwing?
Mina
: "Rose … and a cheese plate."
Q: What project have you been most proud to work on?
Mina
: "The plans for my forever home — they've been a long time in the making."
Q: Where do you go online to find inspiration?
Mina: "
Everywhere!"

Q: What are your best small space living hacks?
Mina
: "Utilize every inch; we always finish out the space under the stairs in our projects to use every inch we can."
Two Chicks and a Hammer
stars Karen and Mina appear at the Indianapolis Home Show on Saturday, January 20 ONLY — sharing new tips, tricks and home remodeling advice. Don't miss them!
Get tickets now
and start planning your trip.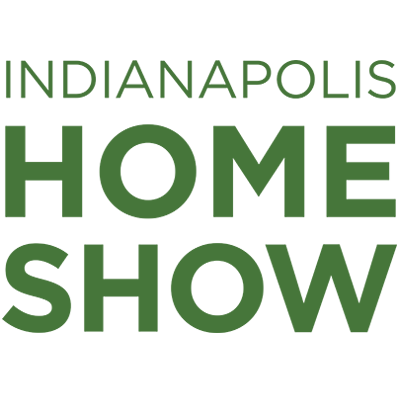 INDIANA STATE FAIRGROUNDS
JANUARY 19-28, 2018.