More Q&A with "Good Bones" Star Karen E Laine
Jan 17, 2018, 15:21 PM
What décor items does Karen E Laine, star of the HGTV show
Good Bones
, think are worth splurging on? Find out in this Q&A!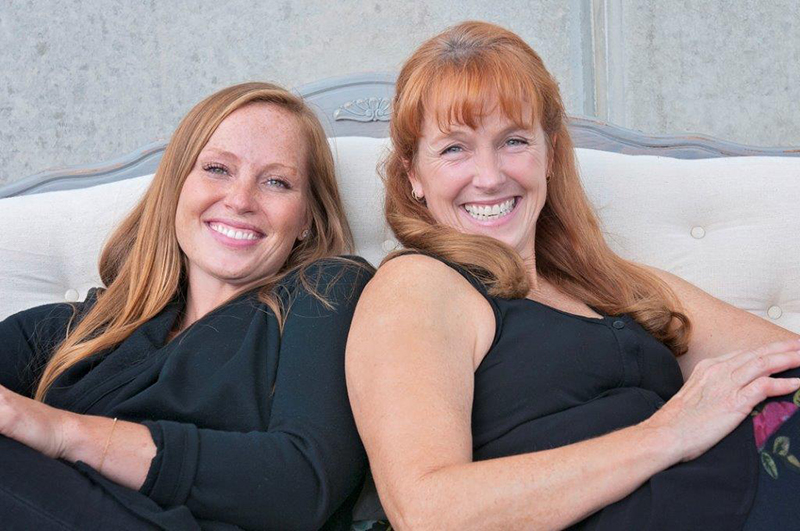 Q: What's something that folks should watch out for when working with a contractor or interior designer?
Karen
: "Make sure you have written down all your questions, written down all the answers you have been given, and that it all makes sense to you. If something doesn't make sense, or seems vague, ask more questions. Make sure you have a written list of exactly what your professional is going to do for you and what it is going to cost. Include in the written agreement the time frame and consequences for failing to stay within the time frame. Google everything you are told that you don't know from common sense, and make sure what you are being told squares with what other experts in the field suggest. If something seems off, tell your professional and ask for an explanation."
Q: What décor items are worth splurging on?
Karen
: "I save my splurge for things that I am going to love for a long time: an amazing rug; beautiful wall art; a granite countertop that makes my day every time you use it; and a deep leather sofa that is perfect for curling up with my husband."
Q: What are your best outdoor décor tips?
Karen
: "Start with something in the distance to which the eye is drawn to give the area a sense of space. If you plant the right thing in the right place (don't plant a tree that wants to be 40 feet in space that only allows for 10), life is good for you and your plants. Moving water drowns out street noise and gives an outdoor space a sense of serenity."
Q: Could you live in a tiny home?
Karen
: "By myself, or with my husband, absolutely."
Q: What's your best organization hack?
Karen
: "Don't fold your towels or washcloths. Roll them. My mom taught me this, and it's amazing how much easier it is to find what you need on a shelf or in a drawer when they are all rolled, rather than folded and stacked. They also seem to take less room somehow."
Q: Which HGTV/DIY Network star would you most like to work with and why?
Karen
: "Mike Holmes. I have a soft spot for gingers, and I think I could learn a thing or two from him."
Two Chicks and a Hammer
stars Karen and Mina appear at the Indianapolis Home Show on Saturday, January 20 ONLY — sharing new tips, tricks and home remodeling advice. Don't miss them!
Get tickets now
and start planning your visit. We can't wait to see you there!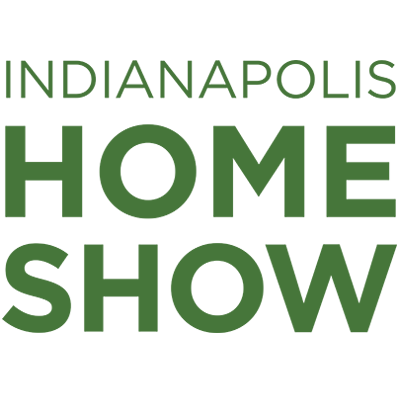 INDIANA STATE FAIRGROUNDS
JANUARY 19-28, 2018.