More Q&A with DIY Network's Jason Cameron
Jan 25, 2018, 17:30 PM
A jack of all trades, DIY Network's Jason Cameron has to be ready for anything — from building a brand-new porch to removing uneven concrete stairs with a jackhammer. Learn more about him in this Q&A!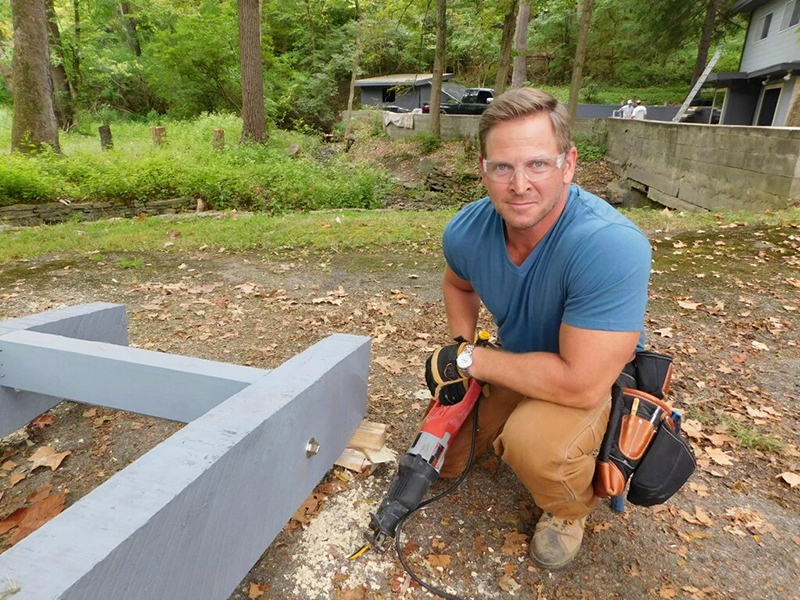 Q: What's the one thing you wish every homeowner knew?
Jason
: "One of the most important things for homeowners to know is the location of the main water shutoff valve. Water leaks are a common cause of property damage. It's important for homeowners to know how to shut the main water line down in these situations ASAP! Homeowners should also make it a habit to turn off the main water valve when going on vacation. The last thing you want is to have a major water leak when no one's home to stop it!"
Q: What's something that folks should watch out for when working with a contractor or interior designer?
Jason
: "First and foremost, do your due diligence as a homeowner and research the contractor or interior designer before hiring them. All too often, homeowners hire contractors with very little knowledge into their background, current licensing status and references. Know who you're hiring! Also, once hired, get everything in writing! We no longer live in a world where a handshake and verbal agreement is enough. Make sure you have a legal, signed contract which describes in detail the entirety of the work to be done. Do not hesitate to have a lawyer, familiar with home improvement contracts, review it before signing. An incomplete or incorrect contract could be thrown out of court and ultimately hurt the homeowner."
Q: Would you rather upgrade your closet, bathroom or kitchen?
Jason
: "This really depends on why you're doing it. If you're choosing one of these three rooms to renovate solely for your benefit, then do the one most important to you. However, if your goal is to increase the resale value of your home, then the kitchen is the way to go! You get the best return on your investment with kitchen renovations. It is also the first room to be scrutinized by potential buyers."
Q: Could you live in a tiny home?
Jason
: "Although I can appreciate and respect someone's desire to downsize and live in a tiny house, I could not! I love my wife, but there are times when we need our space. I also need my own man cave, and that would be difficult to have in a tiny home!"
Q: Which HGTV/DIY Network star would you most like to work with and why?
Jason
: "I've had the opportunity over the years to work with many of my fellow HGTV/DIY Network hosts and always enjoyed the experience. However, there is a group of guys I have not had the opportunity to work with but would welcome the opportunity! They are the guys from DIY Network's
Barnwood Builders
. I'm a fan of what they do and would enjoy doing it with them."
Join Jason at the Indianapolis Home Show on Wednesday, Jan. 24 and Thursday, Jan. 25 as he puts his extensive hands-on expertise to work and helps empower others in their own home improvements!
Get tickets now
and start planning your visit. We can't wait to see you there!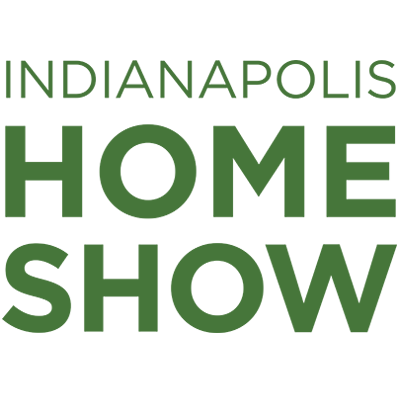 INDIANA STATE FAIRGROUNDS
JANUARY 19-28, 2018.