Custom Craftsman Clint Harp Talks "Wood Work"
Jan 26, 2018, 14:44 PM
Clint Harp can be found regularly on HGTV's hit show
Fixer Upper
as the dumpster-diving, reclaimed wood-loving carpenter. After quitting his sales job in 2011 to pursue his dream of building furniture and owning his own company, the last thing he expected was to be a nationally-known carpenter featured on HGTV.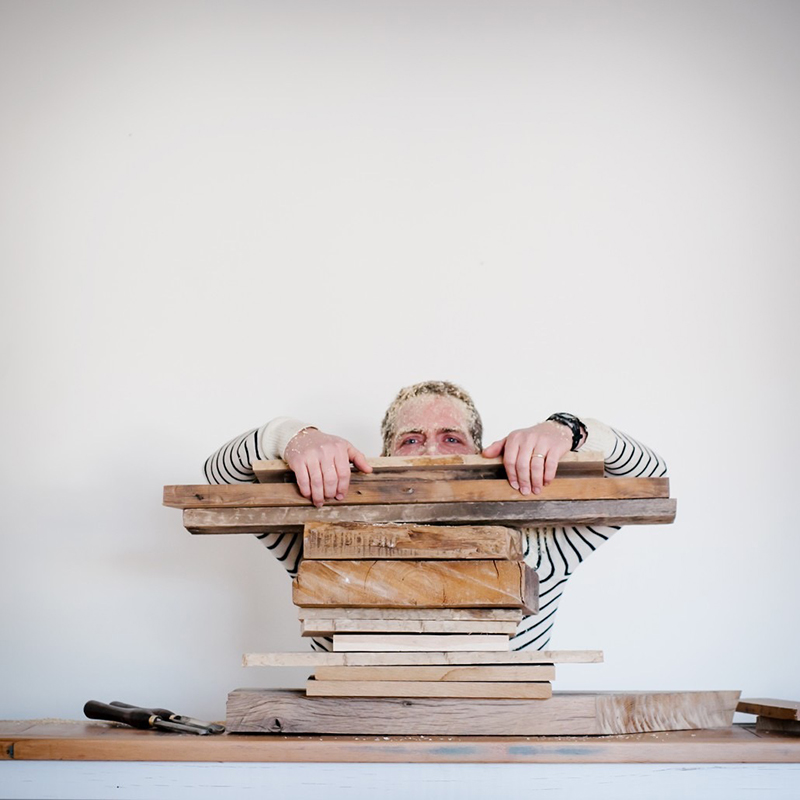 Now, together with his wife Kelly and their three kids, the Harps spend each day pursuing their dream and blazing the new trail of owning their own company.
Harp Design Co. provides quality furniture and home goods to customers across the U.S. and abroad. Constantly adjusting to unexpected national exposure, the Harps work hard each day to grow as a family and a business whose core values are love, beauty and creativity.
Clint appears as a supporting role on
Fixer Upper
, helping his close friends and stars Chip and Joanna Gaines as they remodel homes in Waco, Texas. The show attracted more than 19 million viewers its first season, and is currently airing season five, its last season. Clint takes recycled and reclaimed wood, usually found objects, and creates beautiful, one-of-a-kind pieces meant to bring families together, which the Gaines incorporate into their final remodel and home designs.
Up next, Clint stars on the DIY Network series
Wood Work
. Along with his wife, Kelly, and the team at Harp Design Co., Clint uses reclaimed lumber to build new furniture out of old wood for clients.
Crazy requests with tight deadlines are the norm, but Clint and his team are ready to tackle any
Wood Work
challenge.
Come see Clint and more of his rare carpentry creations when he appears at the Indianapolis Home Show on Friday, Jan. 26 and Saturday, Jan. 27!
Get tickets now
and start planning your visit.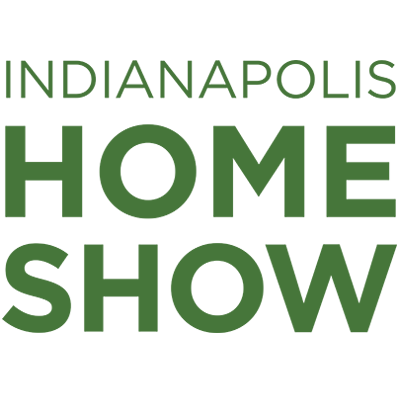 INDIANA STATE FAIRGROUNDS
JANUARY 19-28, 2018.