Q&A with Good Bones' Mina Starsiak
Jan 10, 2019, 16:42 PM
Mina Starsiak is the daughter of mother-daughter duo "Two Chicks and a Hammer" from the HGTV show
Good Bones
. In this Q&A, Mina talks about DIY projects and her must-haves for throwing a party!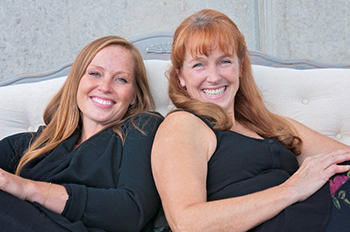 Q: Would you rather upgrade your closet, bathroom or kitchen?
Mina
: "Kitchen."
Q: What are your best outdoor decor tips?
Mina
: "String lights! They're appropriate all year round in any setting."
Q: Which HGTV/DIY Network star would you most like to work with and why?
Mina
: "Clint Harp — he's just the nicest human alive and super-talented and funny."
Q: What's a must-have at any party you're throwing?
Mina
: "Rosé … and a cheese plate."
Q: What project have you been most proud to work on?
Mina
: "The plans for my forever home — they've been a long time in the making."
Q: What's an easy DIY project that homeowners can tackle to improve their space?
Mina
: "Organizing the space under my sink with pull-out containers was one of the best things I've done. Also, improve your space by decluttering and organizing your closets."
Good Bones
stars Karen and Mina appear at the Indianapolis Home Show on Friday, January 18 and Saturday, January 19 — sharing home renovation tips, tricks and trends. Don't miss it!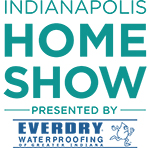 JANUARY 18-27, 2019.
INDIANA STATE FAIRGROUNDS