Exhibitor Spotlight - Musselman Landscape Solutions
Aug 17, 2023, 14:44 PM
Musselman Landscape Solutions is a family owned and operated company servicing the North/Central Indy area.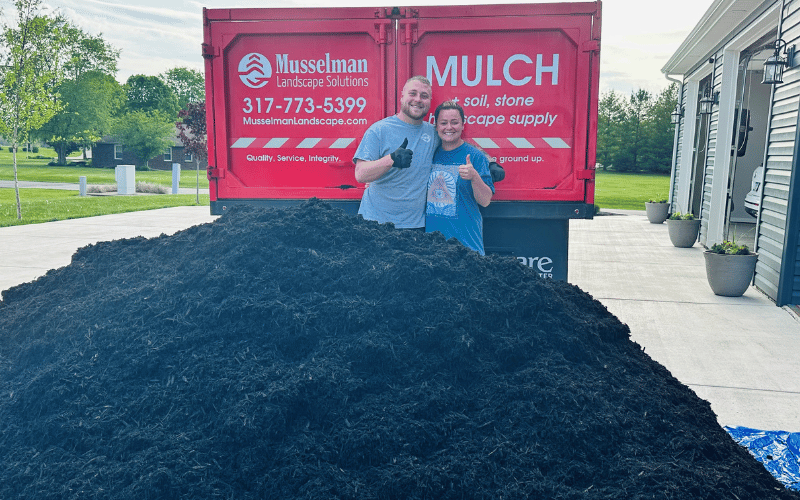 Musselman Landscape Solutions is an industry leader in manufacturing mulch and soil, and supplying pavers, retaining walls, grass seed, and supporting products to get the job done. They serve a wide range of clients across the landscape, lawncare, nursery, and construction industries – basically all your exterior home needs! Steve Musselman founded the company in 1989, and currently, it is owned by Frank and Nikki Gieseking, along with the support of their children Zane, Brooks, Samantha, Sabrina, and Bret who support on the day-to-day.
Samantha sat down with our team prior to the Indianapolis Home Show to share their expertise with our team and show attendees!

Company Name:
Musselman Landscape Solutions
Describe your product(s) and/or service(s):
Musselman serves central Indiana with mulch, soil, and stone delivered quickly to homes and job sites.
What are your best home or garden tips for this season?
Mulching isn't just about making your garden and yard look nice – it also has a ton of benefits for your plants, including helping keep the soil moist, regulating temperature, and preventing weed growth. Bark mulch is an organic mulch that can bring all of these benefits and more to your plants.
What are your featured items this season? (sales, popular services, show specials, etc.)
We always have an exclusive discount available to showgoers! Discount cards can be picked up at information booths throughout the show.
What are your home or garden pet peeves?
Mulch Volcanoes! Piling mulch around the trunk of trees will harbor pests and kill them over time. We even see professionals doing this way too often.
What is the strangest client request you've ever received?
It happens quite often -- one neighbor has mulch delivered and instead of asking them which product they received, we get a call to look up the neighbor's order. We are happy to help you keep up with the Joneses, but we hope you will talk to your neighbor about us and maybe share some cookies too :)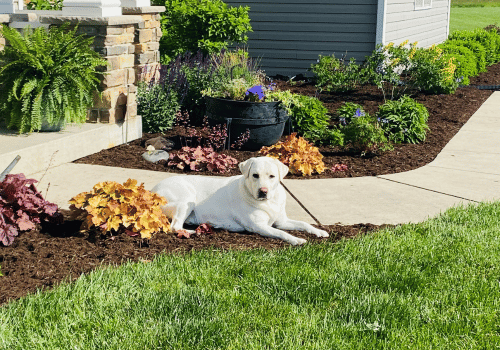 Why do you love the home show?
The home show is a great tradition for us and kicks off our busiest season!

Where do you look for inspiration for your home or garden projects?
We look to professional landscapers-- many of whom exhibit at the shows!

What is the biggest home or garden mistake you've seen someone make?
Residential use of weed-barrier fabric. SO many homeowners get this wrong. When installing decorative stone in place of mulch, weed barrier fabric must be installed because the stone doesn't suppress weed growth and it settles over time into the soil. On the contrary, using weed barrier when installing wood fiber mulch defeats the purpose of the product-- to break down and improve soil structure. Hardwood Mulch is a sufficient weed barrier on its own.
Tell us something you've learned about running your business in the last 5 years
Stay on your toes! The last 5 years have included a pandemic, economic slow-down, and major technology developments. We consistently have to evaluate and make changes to how we do business in order to remain competitive and efficient.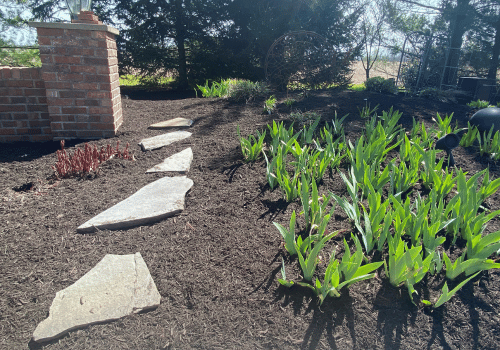 What's one thing (key message) you hope attendees take away from visiting your booth?
We hope people notice how mulch enhances the beauty of landscape exhibits and we hope first-time mulchers and homeowners learn how easy it is to mulch with Musselman.
Any additional company info you'd like to include?
We are family owned and operated in Hamilton County since 1989.

Find them at the Indianapolis Home Show January 19-28, 2024 at the Indiana State Fairgrounds & Events Center as a show sponsor.
Learn more online at their website: www.musselmanlandscape.com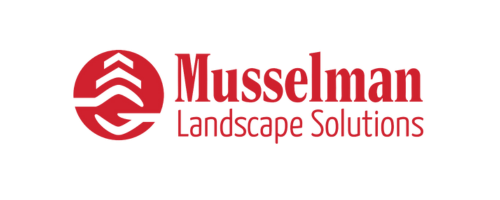 See some of their projects and connect with them on social media.

Instagram: musselman_landscape_solutions
Facebook: musselman.mulch