Help Yourself With a Home Inventory
Jan 2, 2018, 13:14 PM
American Family Insurance
knows that your home is more than just a roof over your head. It's where your dreams grow and memories are made, and the things inside are what makes it uniquely yours.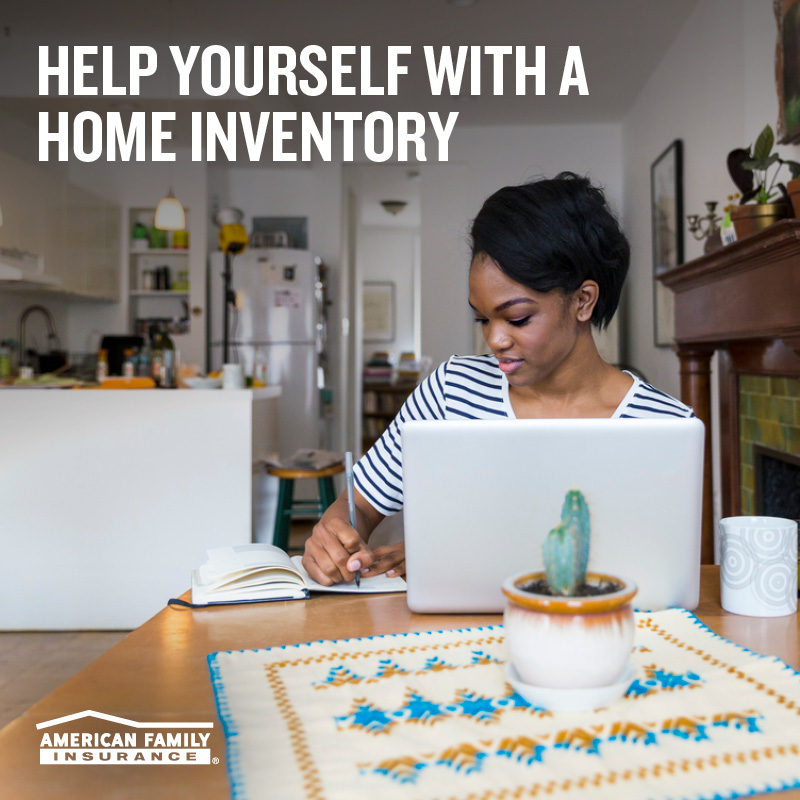 So, think about it — should the unexpected happen and your things get damaged or stolen, do you have everything you need to replace them? Creating a home inventory is a great place to start. Here's what they recommend.
What Exactly is a Home Inventory?
Quite simply, a home inventory is a complete breakdown of items, especially valuable content, in your home. It'll help you provide a detailed list to your agent of items lost in the event your home is damaged or destroyed.
Why Do You Need a Home Inventory?
If you ever have to make a claim, a home inventory is a great asset to have, especially after stressful events like theft or storm damage. When you make a claim, you typically have to submit information on everything that was lost — which can be difficult to do for all of your possessions. Remembering to replace your TV or computer are no-brainers, but when it comes to remembering each piece of jewelry in your jewelry box or all the mementos sprinkled throughout your home, things tend to get overlooked. When you have your home inventory checklist, you know exactly what needs to be replaced, and you'll have peace of mind knowing you'll be back on track fast.
How to Make a Home Inventory
Now, for the fun part! Compiling your home inventory can take some time, so while you're in the process of making your final inventory, it's important to create a substitute for the short-term. Walk through your house and record a video of your possessions, making sure to focus on expensive items like electronics, jewelry, artwork, etc.
Once you have your makeshift inventory created and stored on a web-based platform (think Google Drive or Dropbox), you can get to work on your actual inventory.
Get technical
. There are a ton of different apps out there for creating your own home inventory (may we suggest American Family's
DreamVault app
), which can essentially help organize your inventory taking efforts and act as a home for your list of belongings. You also have the option of creating and customizing your own inventory with a simple Excel spreadsheet.
Check nooks and crannies
. Next, do a walk-through of your home, making sure to hit every room in the process. Take plenty of pictures of each room, especially the expensive items, and any model or serial numbers. Then, be sure to enter all the information and pictures you have into your tool of choice, and store it in a safe place.
Think ahead
. Be sure to keep your inventory up-to-date as you acquire new possessions and part with old ones! A home inventory is the perfect way to save yourself from potential headaches in the future, so give yourself a pat on the back for thinking ahead and keeping your home and family safe.
Need help protecting your home and all that matters most? We've got your back. Learn more about our
protection options
and connect with your local
American Family Insurance agent
today to get the coverage and peace of mind you deserve.
Insure carefully, dream fearlessly.
Get more valuable advice for your home when you visit the American Family Insurance team in Booth #8051 at the Indianapolis Home Show. The home and garden event of the season is taking over the Indiana State Fairgrounds January 19-28, 2018.
Get tickets now to save $2
and get ready to refresh your space.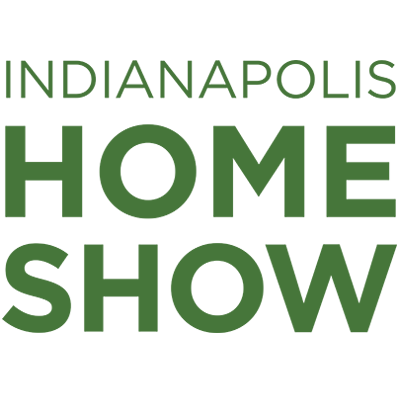 INDIANA STATE FAIRGROUNDS
JANUARY 19-28, 2018.