Custom Container Builder Builds the 2023 Centerpiece Home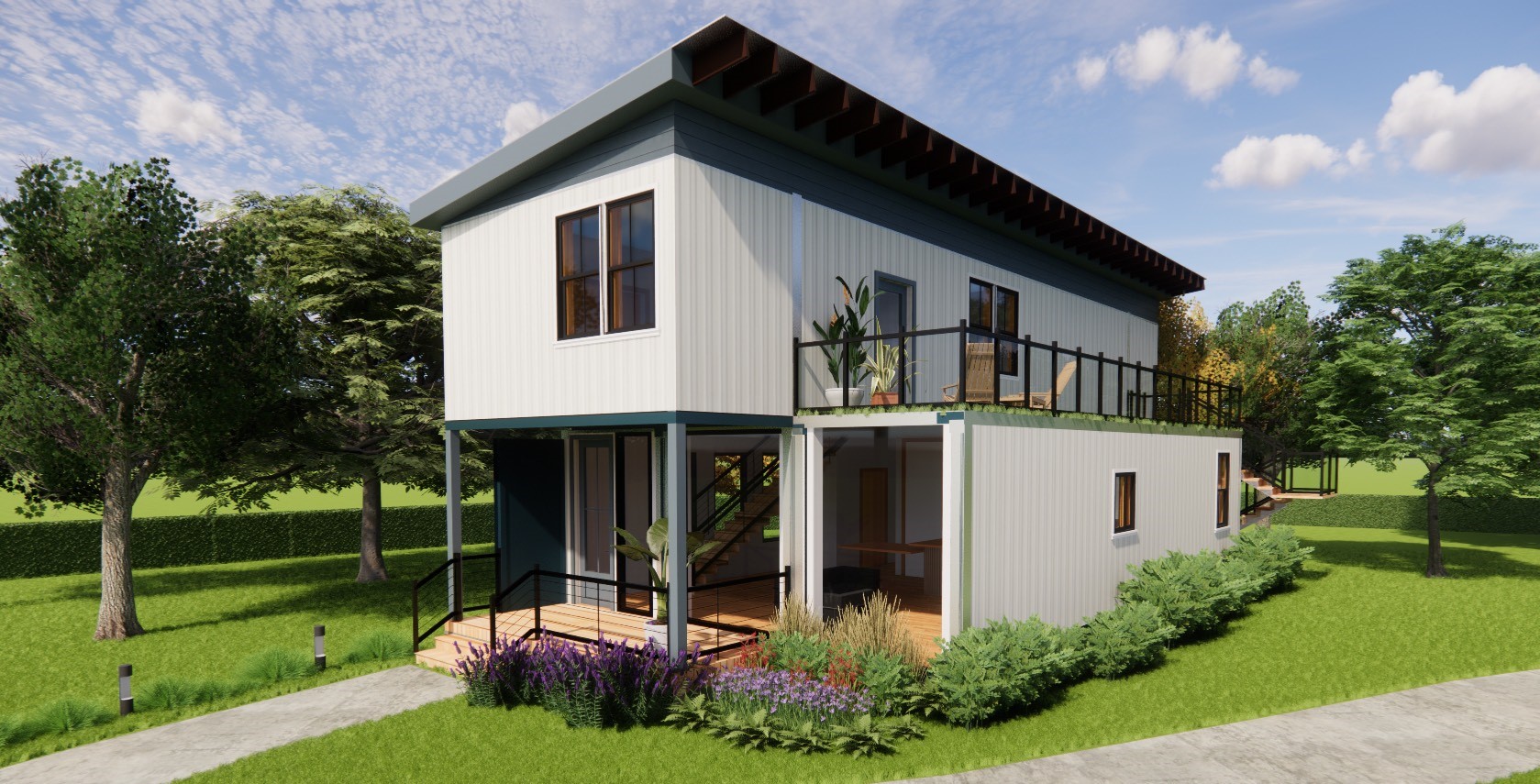 Indianapolis Home Show Back for its 101st Year, Custom Container Homes is the Builder for Centerpiece Home
A brand-new development has arrived at the 2023 Indianapolis Home Show — one you won't be able to contain your excitement for! Custom Container Builders specializes in building with shipping containers to ensure long-lasting homes for the first-time home buyer, the move-up buyer and the luxury buyer. They are building a customized, 1,808-square-foot, two-story home for this year's Centerpiece Home. It will include four bedrooms, 2.5 baths and a front and back porch along a balcony. Outside the home will be a poolside casita - a small container cottage - with a pool!
"When building a container home, you don't have the limitations of a stick-built house, so that allows for more creativity and more openness in the container build," said Custom Container Builders Managing Partner Mike Lewis. "These shipping containers are made to be wind and watertight, making them extremely durable and offering a structural strength and integrity superior to wood. A container home can also be built 30 percent quicker and with a reduced construction cost than the custom stick-built house."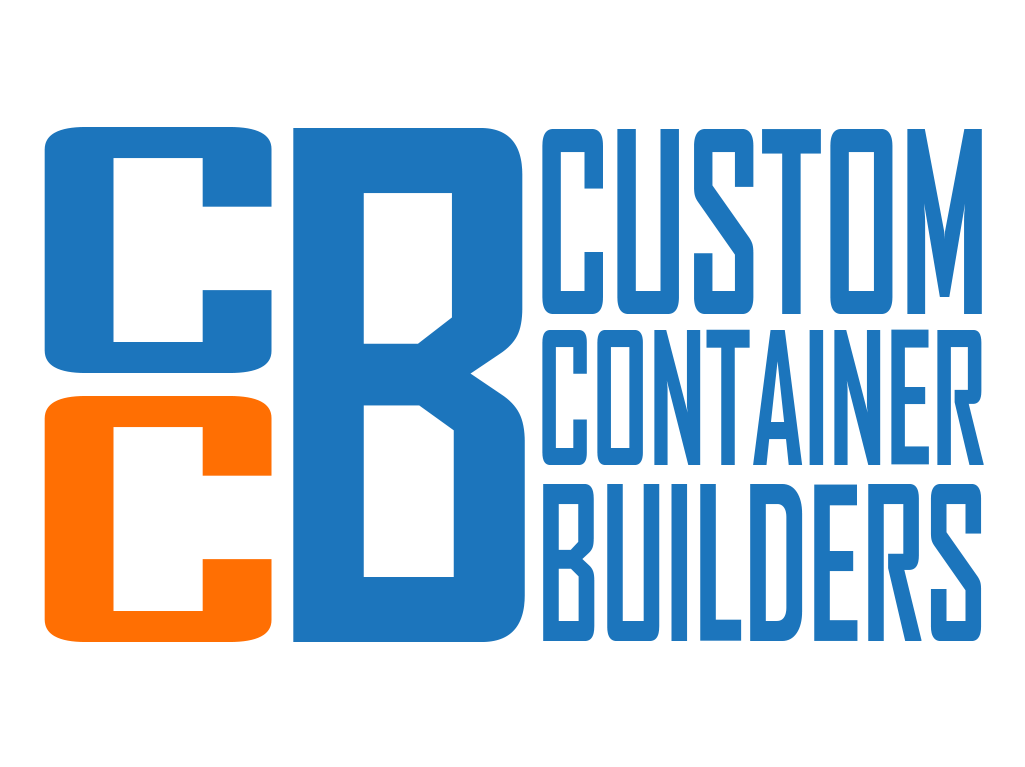 Centerpiece Home Landscaping
JMT Landscape Group will create and customize the landscaping for the Centerpiece Home, designing and building both the hardscape and landscape elements.
"We are going to focus on a modern look to complement the container home, with angles, geometric shapes and vertical elements to raise up the whole space," said JMT Landscape Designer Principal Tyler Schnell. "That will make it easier to see in and around the house as you move out onto the balcony and then out to the casita and pool. Plus, there will be a fire feature and patio space with a bar and other amenities."
Rendering credit:
Alex Grafe, Landscape Architect
812.455.8191 argprov1@gmail.com


Centerpiece Home interior Design
Koti Designs will be creating a welcoming environment within the Centerpiece Home this year. Kate Elliott, Founder + Designer at Koti Designs currently resides in Noblesville, Indiana with her family.
Kate's goal is to understand her client's needs and then provides an inviting and functional styling to fit individual's lifestyles. Using a blend of vintage and modern furniture, textiles, and art she aims to create minimalistic and warm designs for her clients to enjoy.