Q&A with DIY Network's Jason Cameron
Jan 22, 2018, 20:54 PM
Jason Cameron can be found on the set of DIY Network's
Desperate Landscapes
, making a lucky family's landscaping dreams come true. In this Q&A, Jason talks about the three things he can't live without and what project has been the most impactful!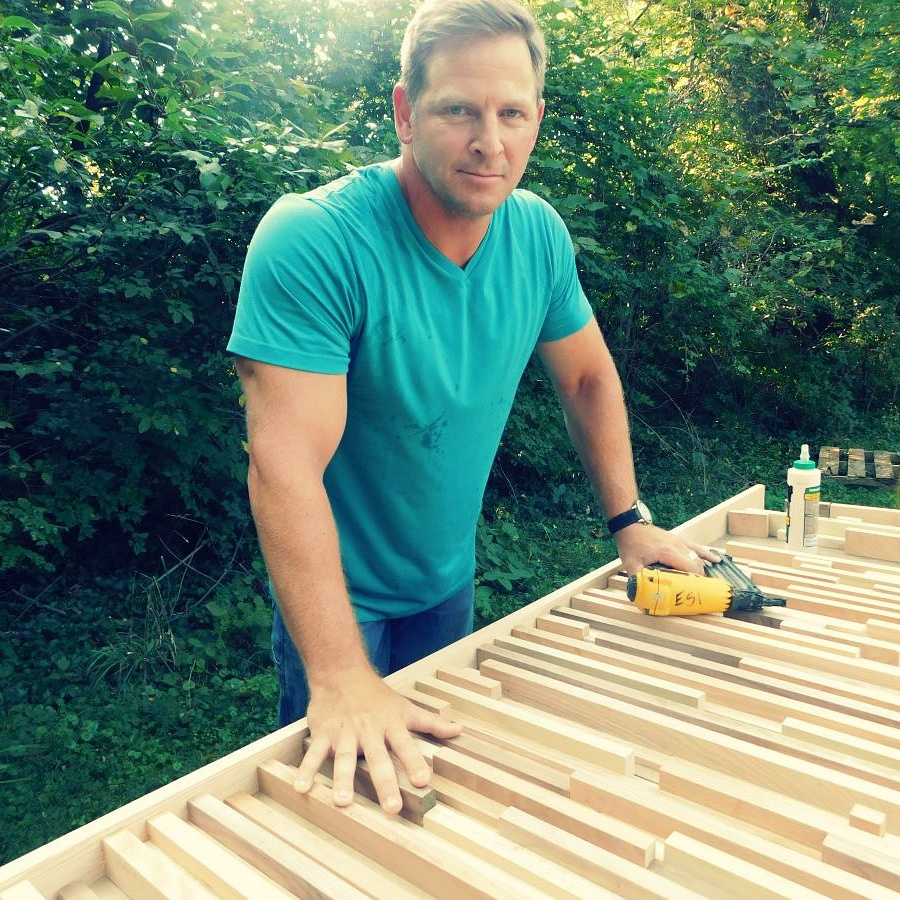 Q: What's an easy DIY project that homeowners can tackle to improve their space?

Jason
: "Paint! The easiest way to change or improve a room in your house is to paint it a new color. Paint is inexpensive and can drastically change the energy of any room. In addition, painting is fun and easy enough for everyone to enjoy as a DIY project!"
Q: What was the last picture you took with your phone?
Jason
: "I am currently renovating my basement, so the last picture I took with my phone was a picture of the progress I've made thus far. 3. If you had to move to another country, which would you pick and why? Without a doubt, ITALY! I love the culture, history, architecture, and, above all else, the FOOD!"
Q: The three things I can't live without are…
Jason
: "My wife, my blender and my tool belt!"
Q: What project have you been most proud to work on?
Jason
: "Without question, renovating the USO Center tent at Camp Virginia Army Base in Kuwait. I'm a huge fan and supporter of the men and women serving in our military, so to transform a space for them to decompress and relax in was a very rewarding experience! God Bless our Troops! This renovation was part of the DIY Network series
Man Caves
."
Q: Where do you go online to find inspiration?
Jason
: "Like a lot of people, including my wife, I tend to go to Pinterest for design inspiration. I also frequent
Ted Talks
,
Design Sponge
,
Fierce Gentleman
and
Men's Fitness
.
Join Jason at the Indianapolis Home Show on Wednesday, Jan. 24 and Thursday, Jan. 25 as he puts his extensive hands-on expertise to work and helps empower others in their own home improvements!
Get tickets now
and start planning your visit. We can't wait to see you there!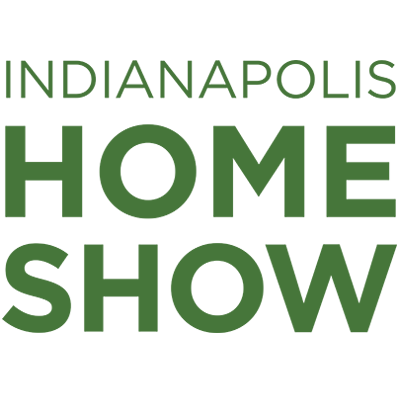 INDIANA STATE FAIRGROUNDS
JANUARY 19-28, 2018.